12 Riddles Parents Can Solve With Their Kids to Spend Quality Time Together
Aside from playing video games or going to the park, there are many more ways to have fun with your children. Kids are quite creative, and they like taking on new challenges. One of the greatest ways to keep them stimulated is to teach them how to answer riddles. This is a fantastic way to spend time with your child, not just because it's entertaining, but also because you could learn something new together. So let's get this party started!
1.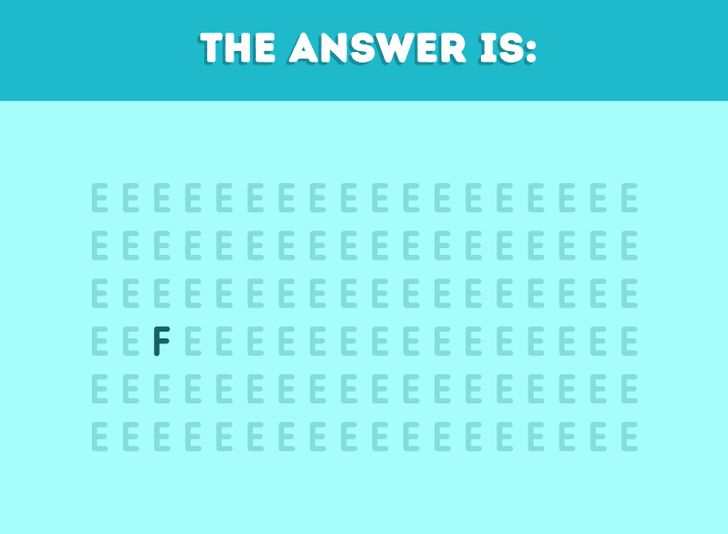 2.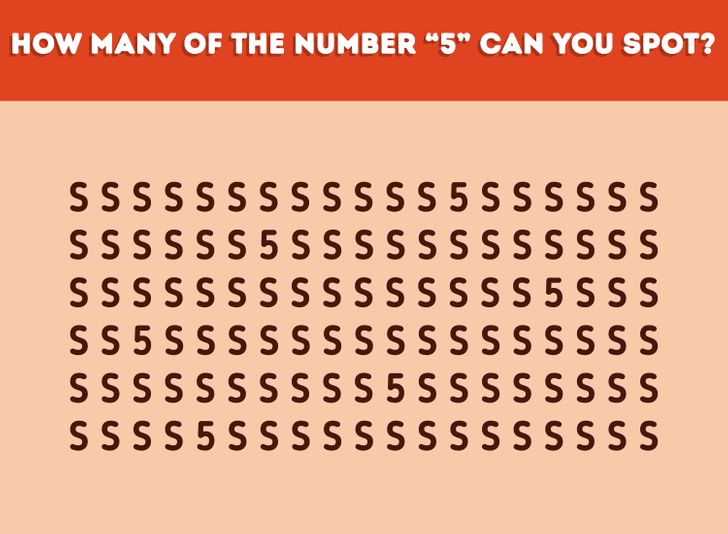 3.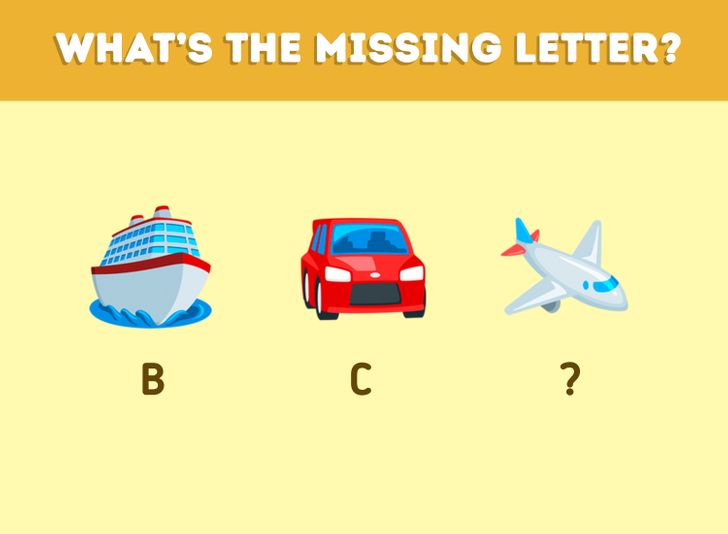 4.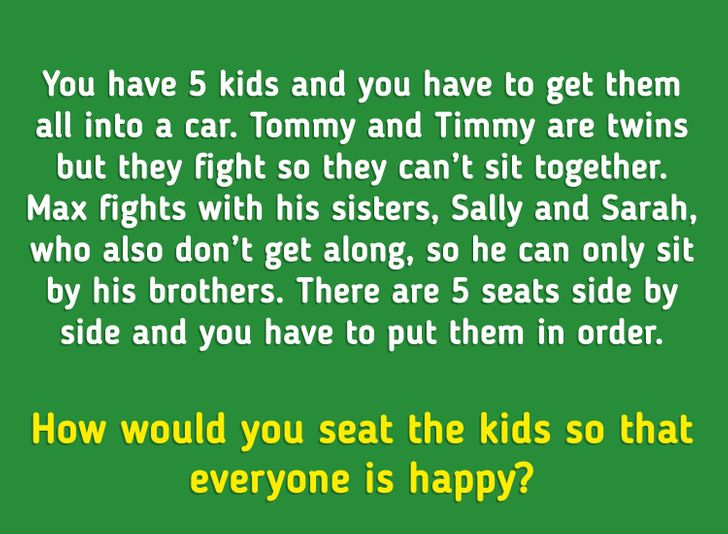 5.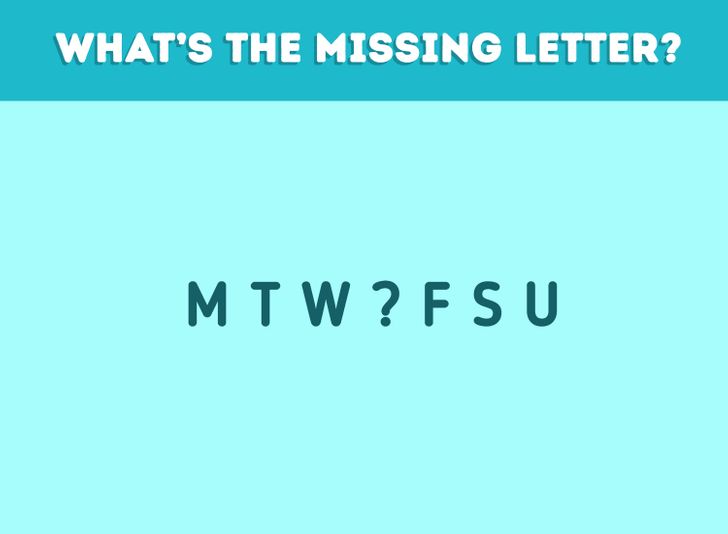 6.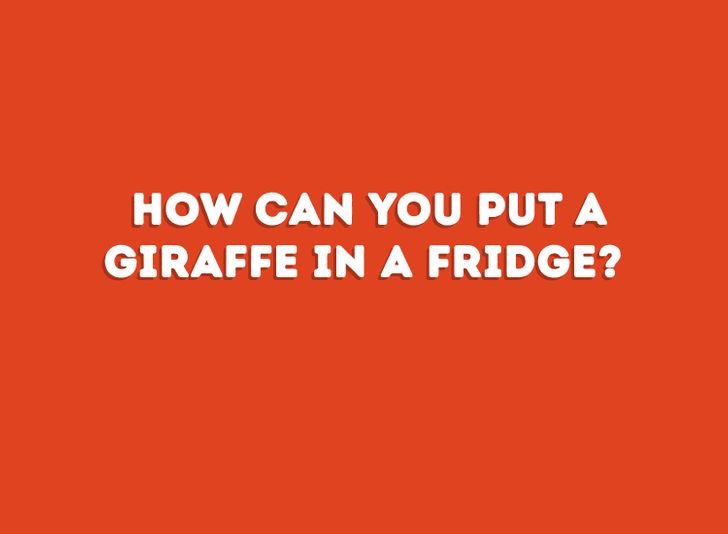 7.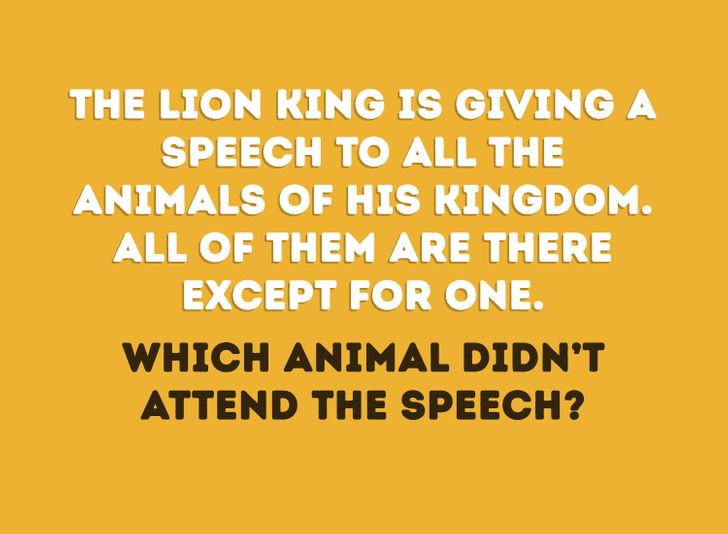 8.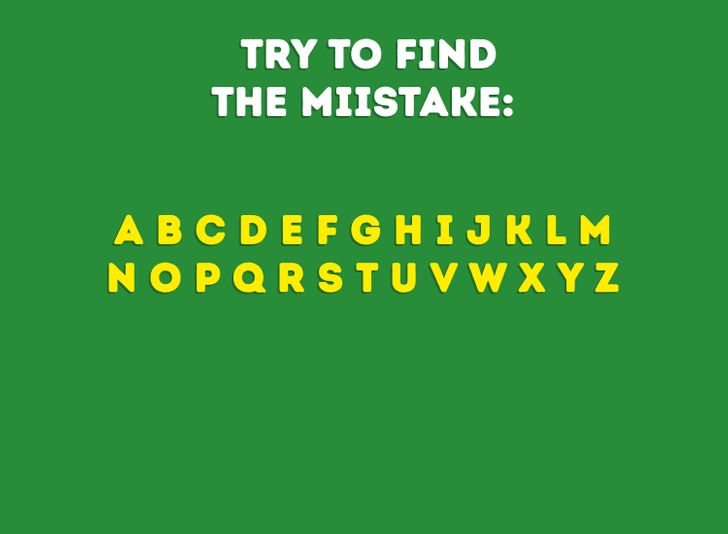 9.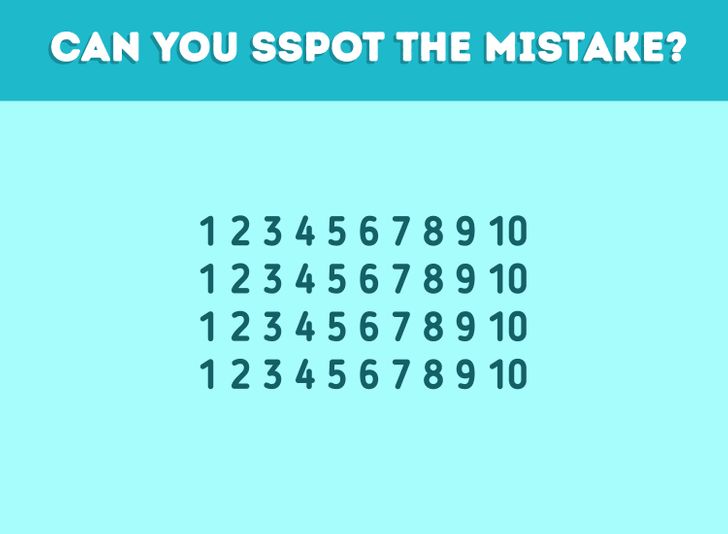 10.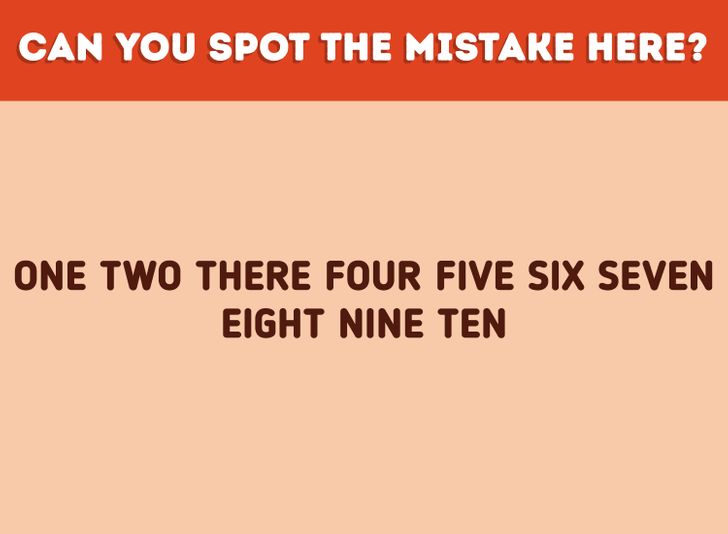 11.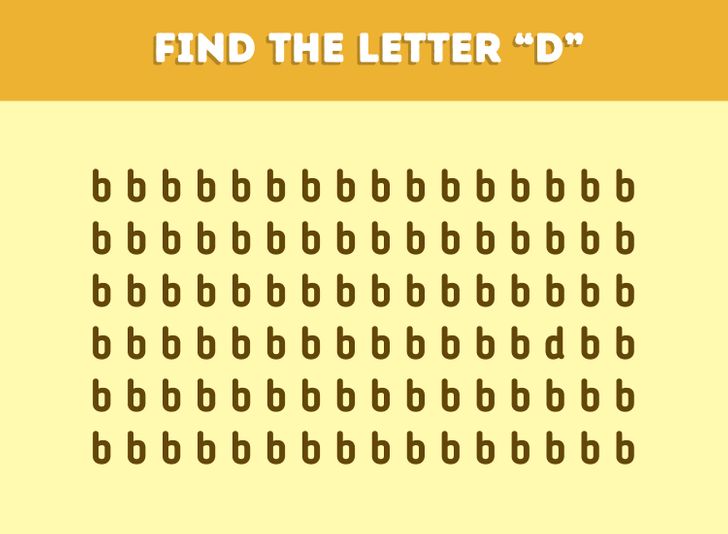 12.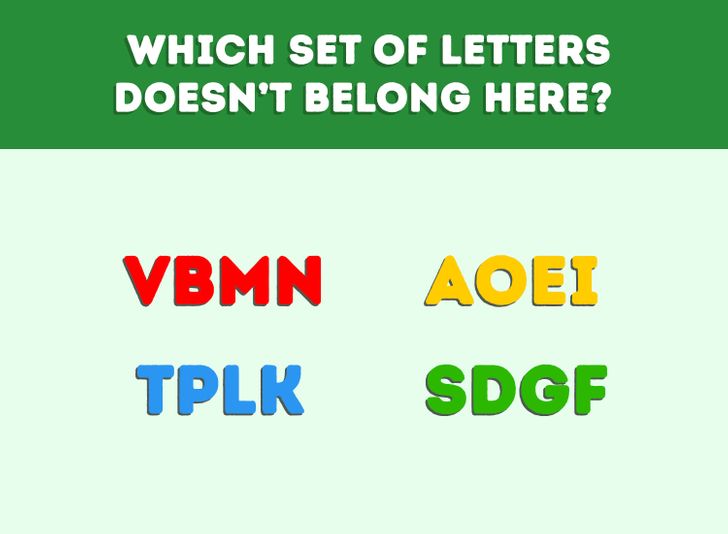 Here are the answers:
1.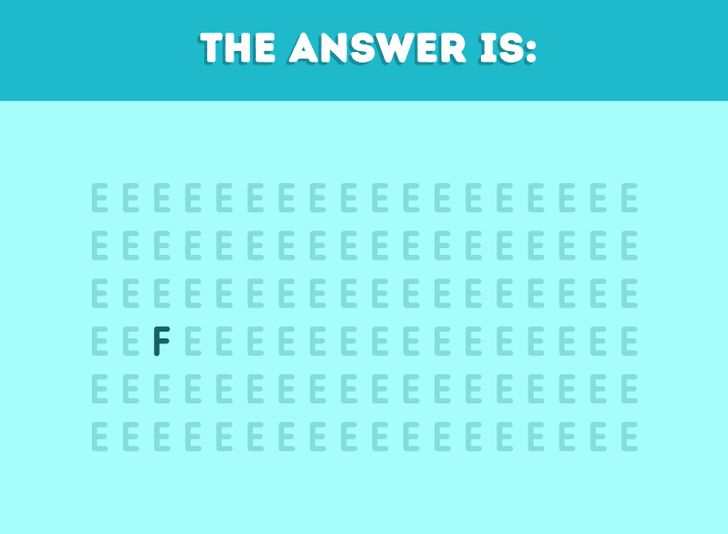 2.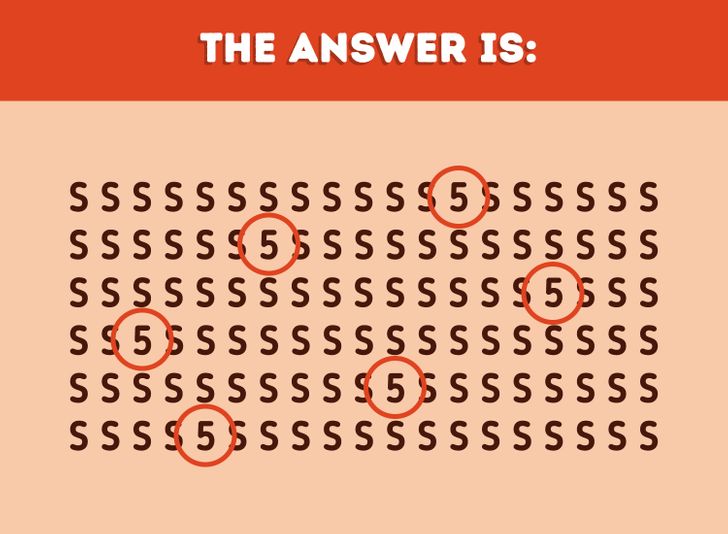 3.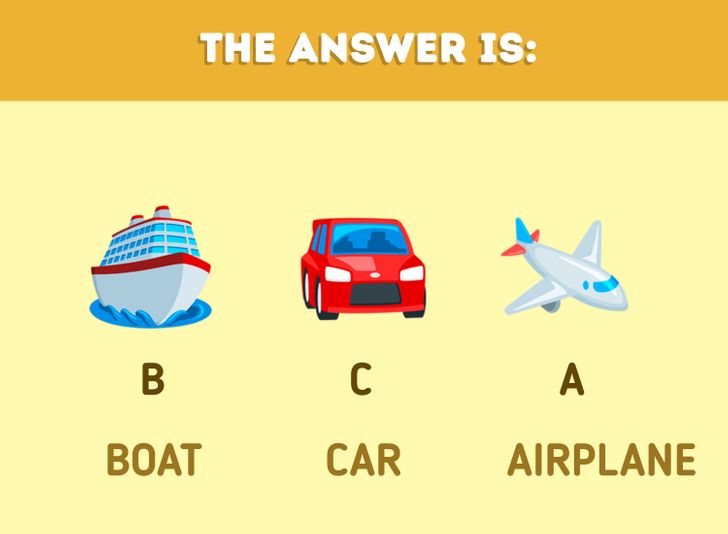 4.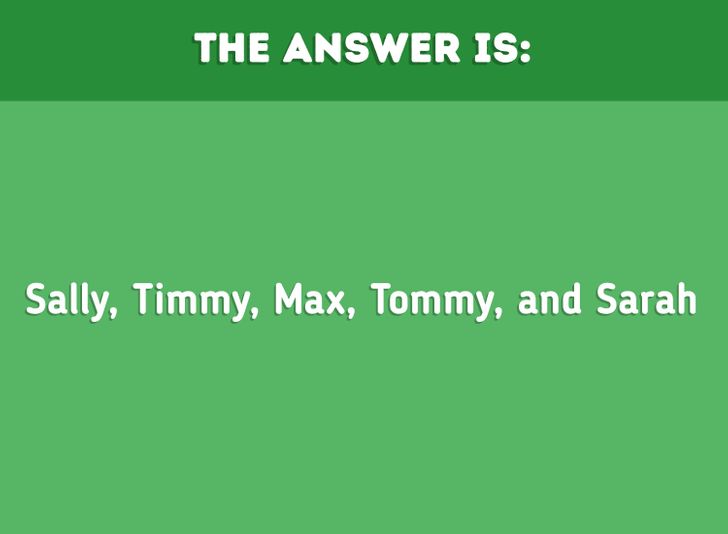 5.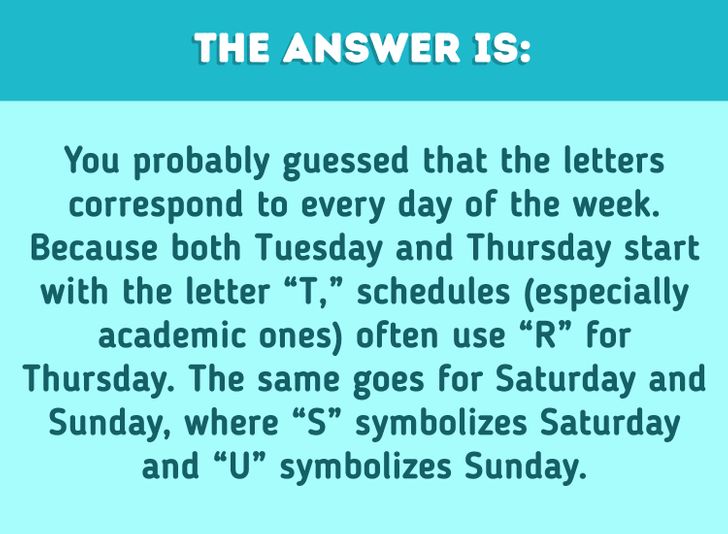 6.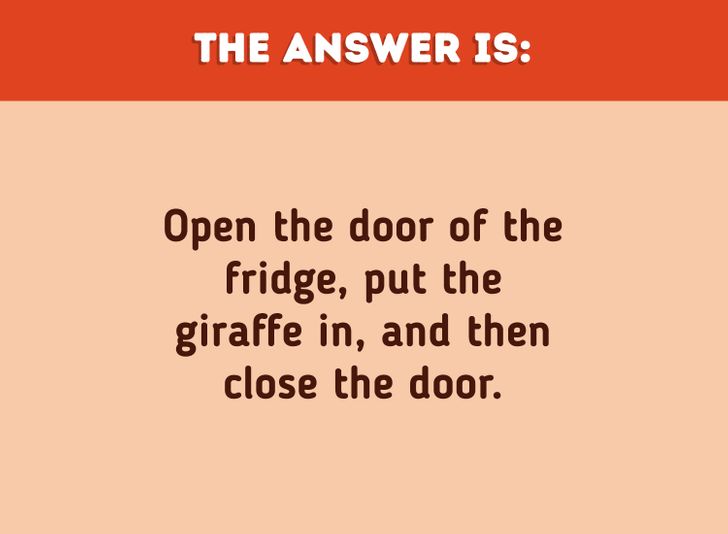 7.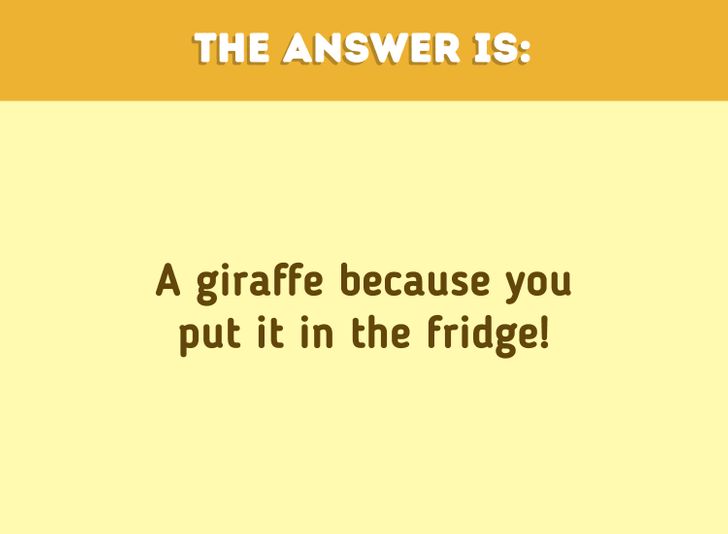 8.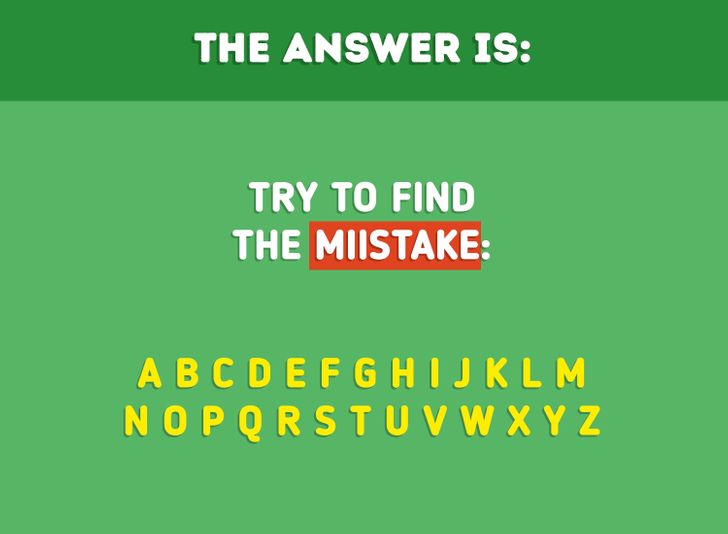 9.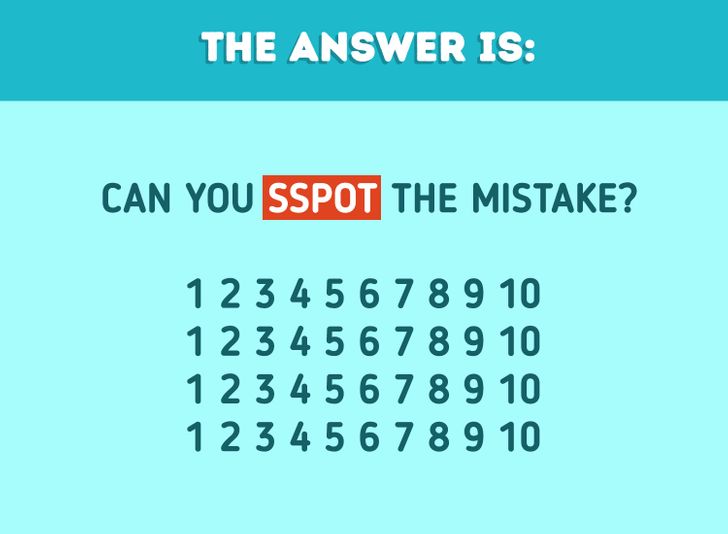 10.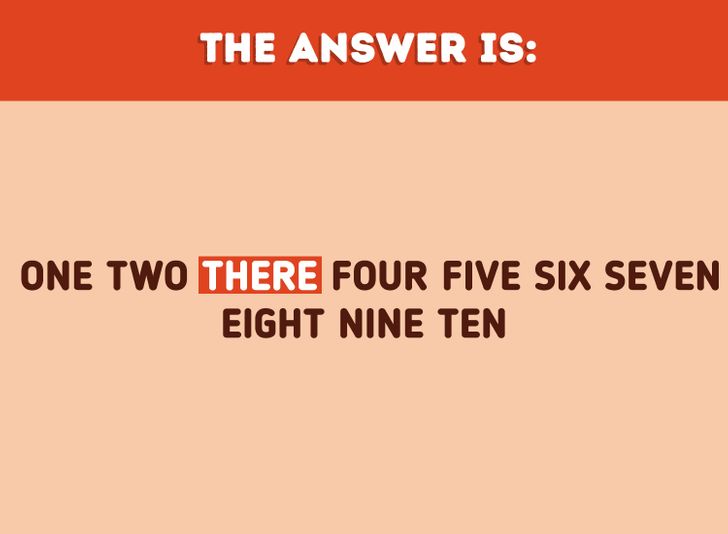 11.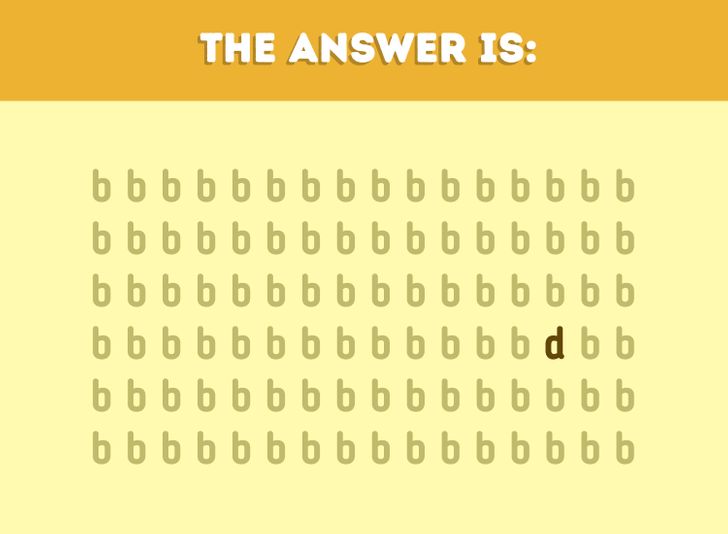 12.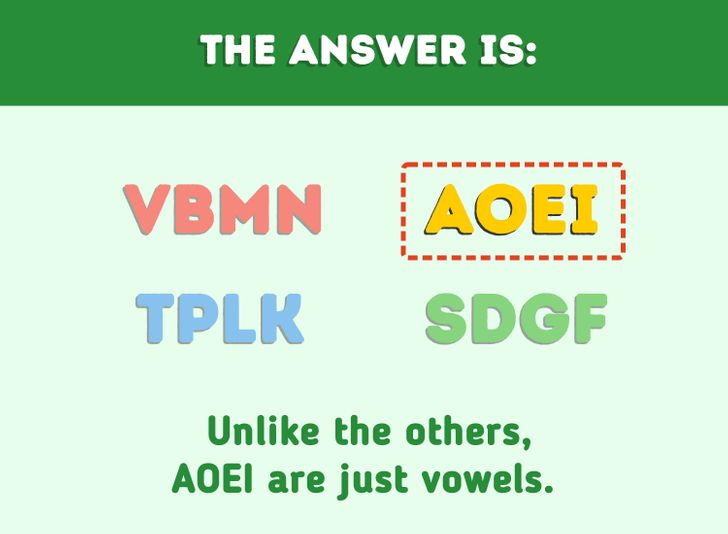 How many of the questions did you answer correctly? Did you perform the majority of the job or did your children assist you?