Test: Examine Your Visual Skills and Spot the Differences in the Pictures
We grew up watching Disney movies to occupy ourselves and fantasize, and the reality is that we truly loved them. And now that we're grownups, there's no need to abandon them. We may utilize these animated videos for a variety of reasons, such as testing our mental and visual abilities by identifying changes between two images.
1.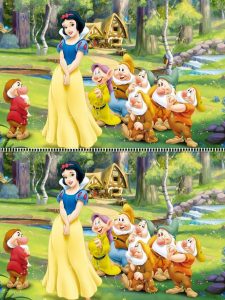 2.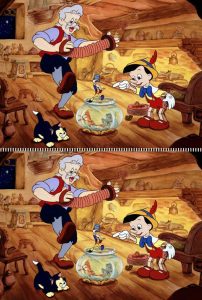 3.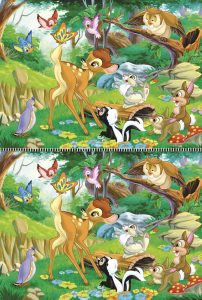 4.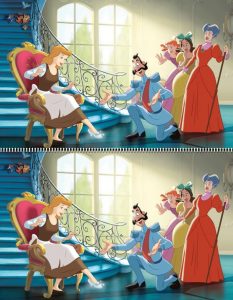 5.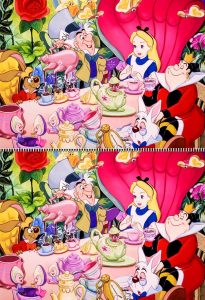 6.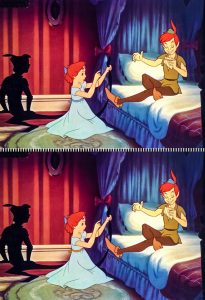 7.
8.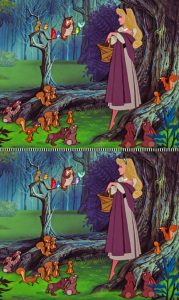 Here are the answers:
1.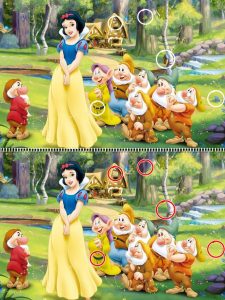 2.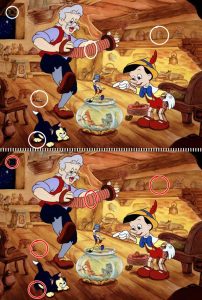 3.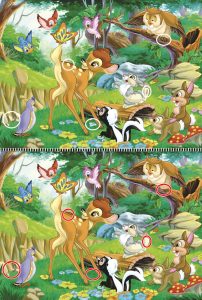 4.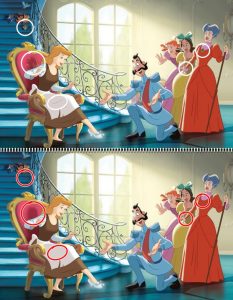 5.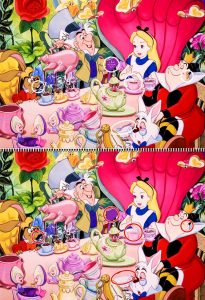 6.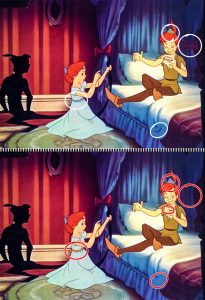 7.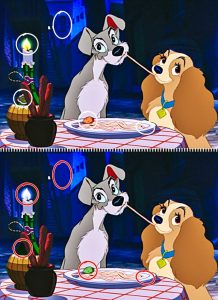 8.