9 Riddles That Can Challenge Your Brain and Exercise Your Mind
Your brain is starting to sweat, so grab a towel. Today's exercise includes math puzzles, logic questions, and a difficult spot-the-difference task that will put your eyes to the test.
1. How many eggs were left?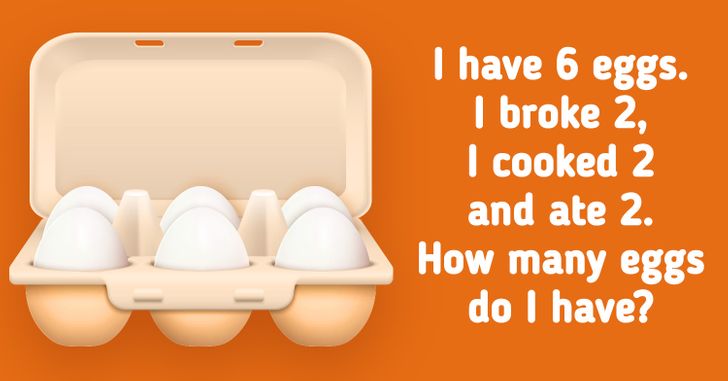 2. What's the missing number?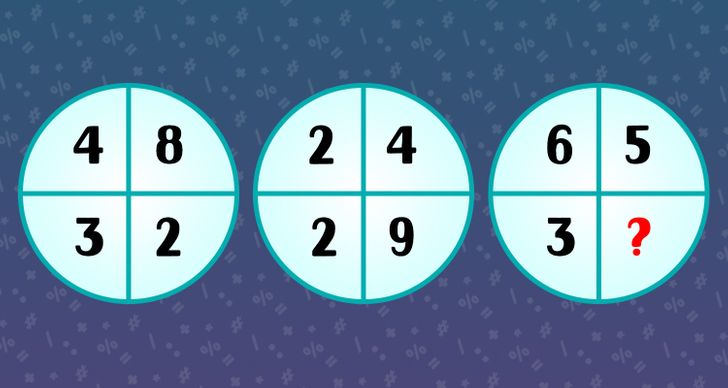 3. How many frogs stayed on the bridge?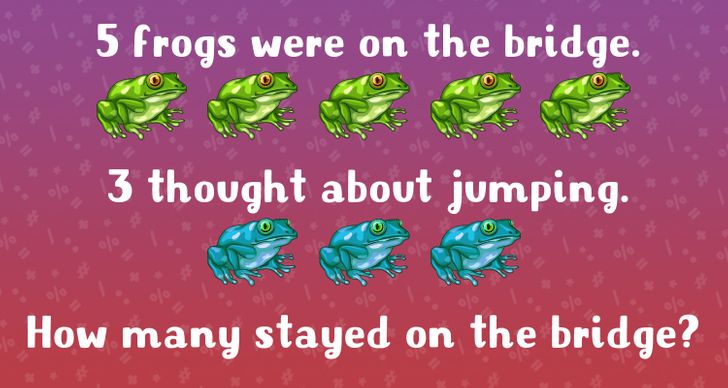 4. Can you find the hidden boy among the girls?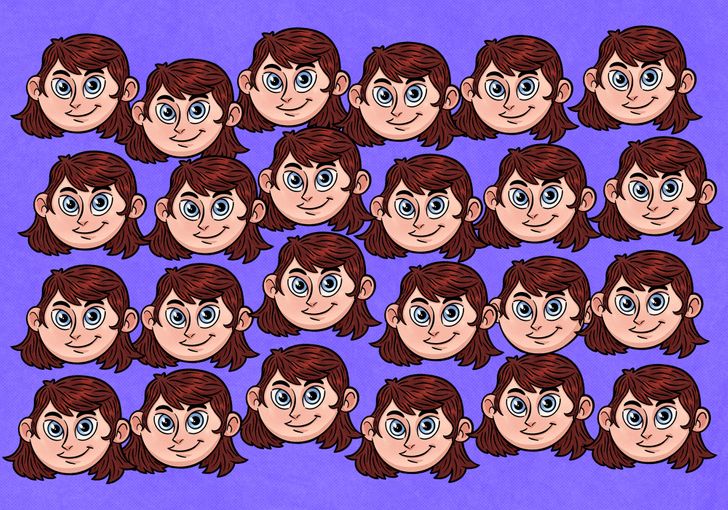 5. Which numbers will appear on the last domino?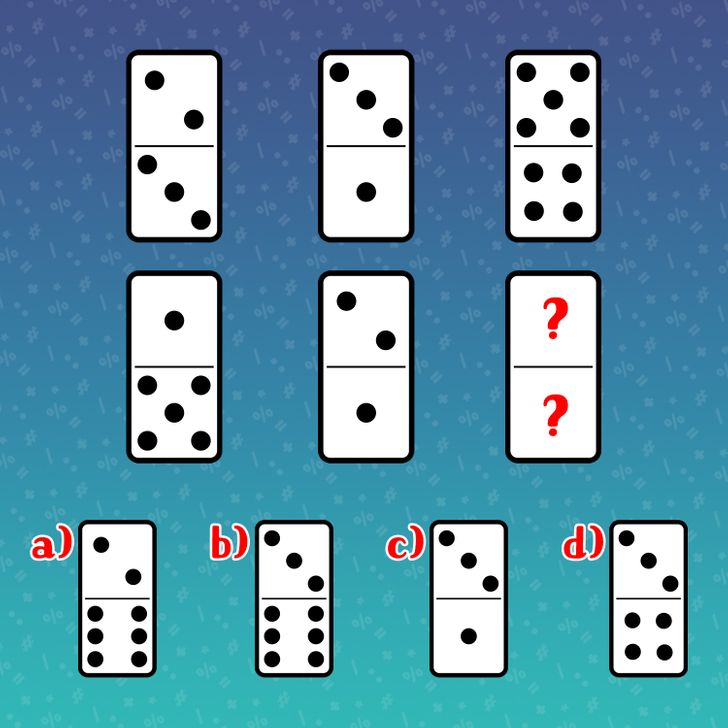 6. What day of the week is it today?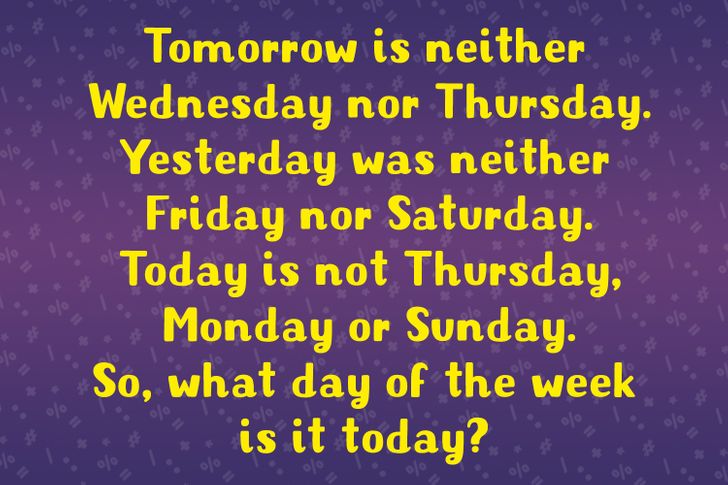 7. Find the mistake.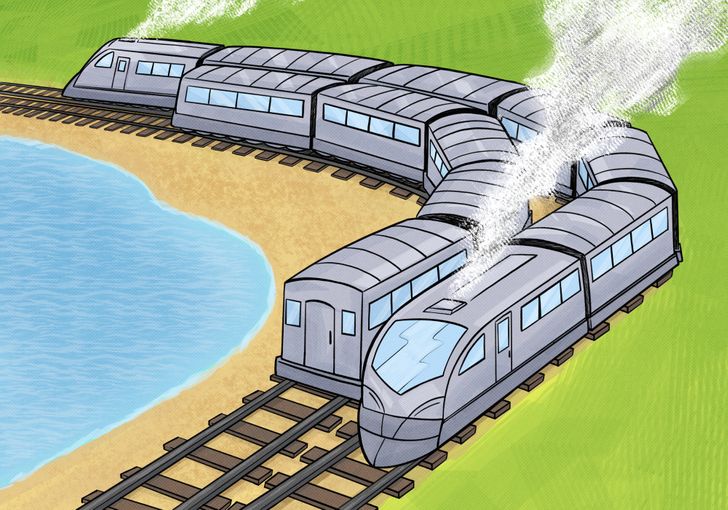 8. Identify the five differences.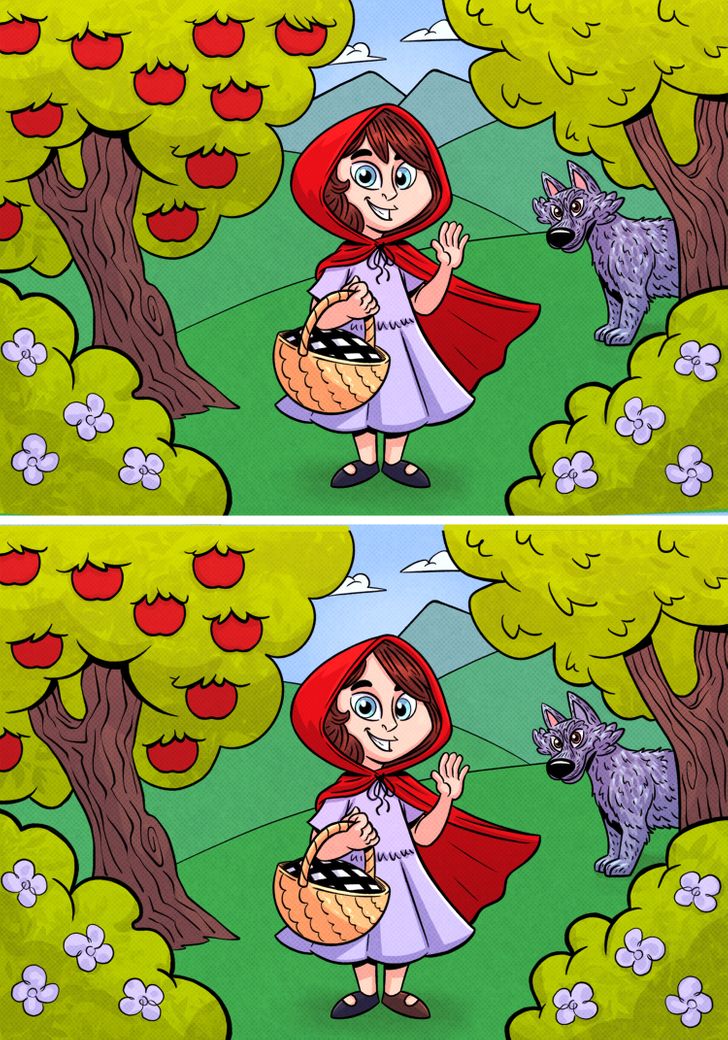 9. What did Chloe buy first?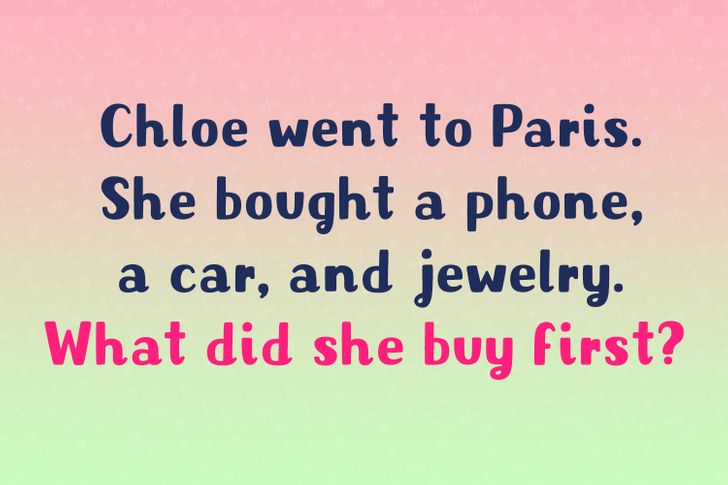 HERE ARE THE ANSWERS:
1.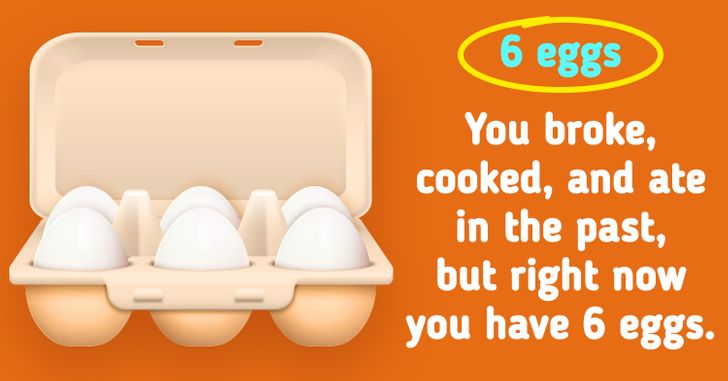 2.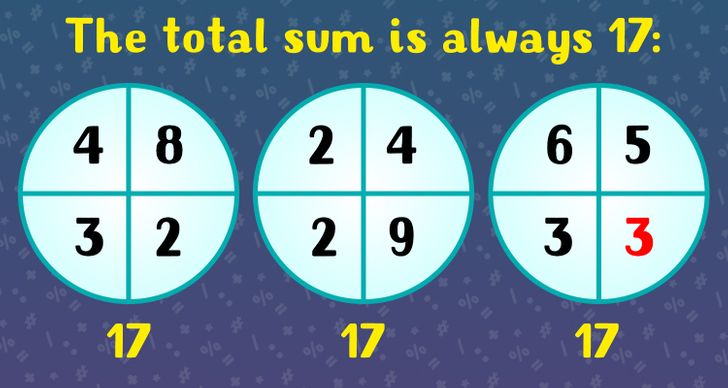 3.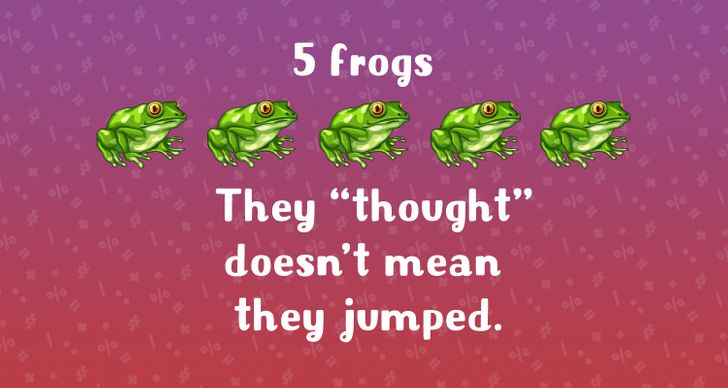 4.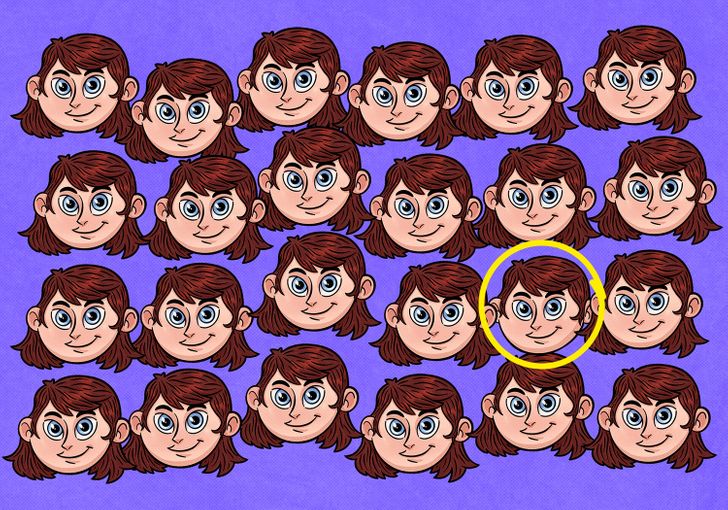 5.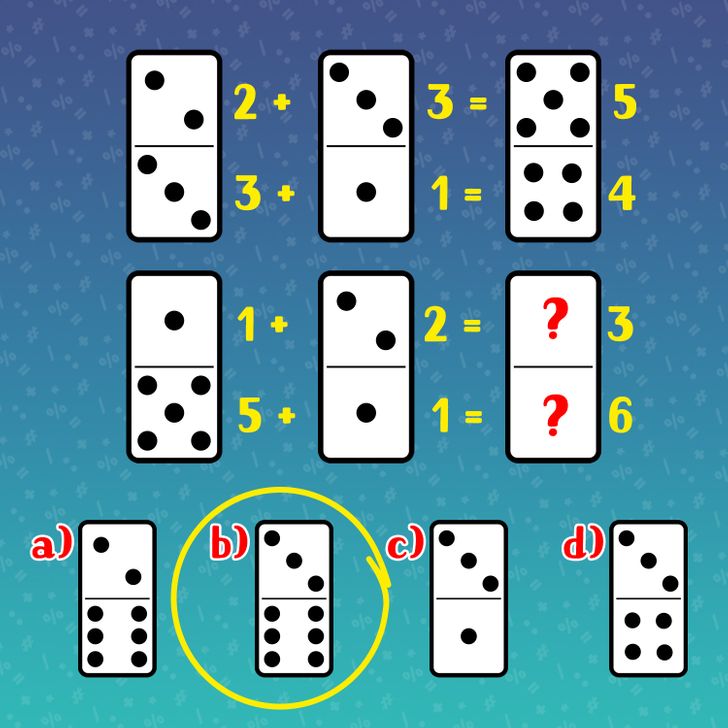 6.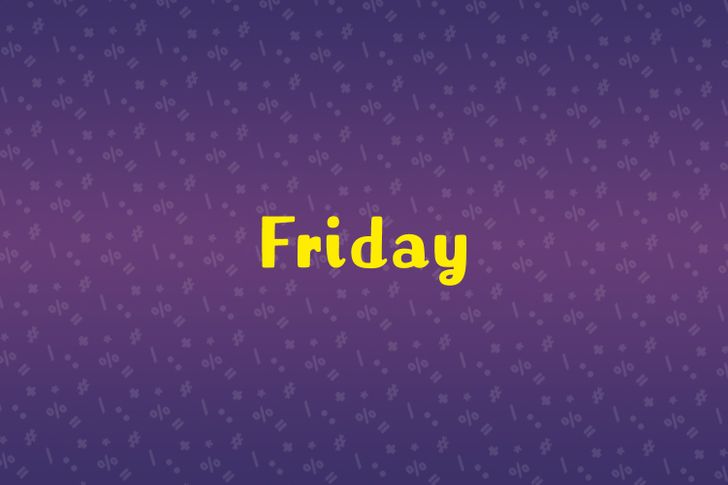 7.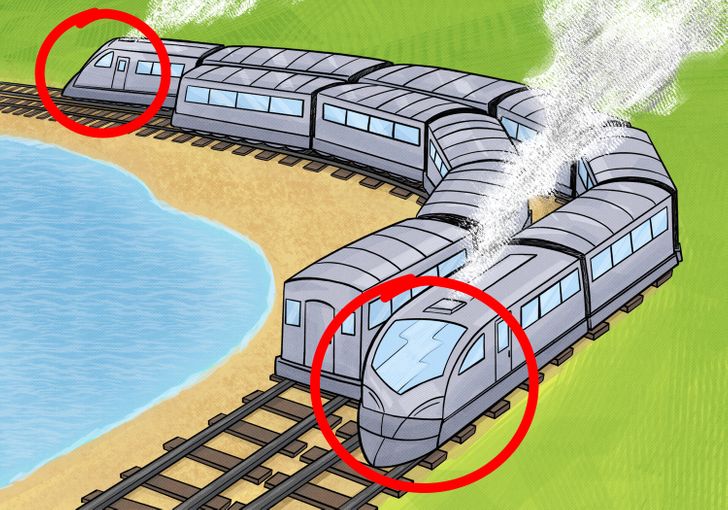 8.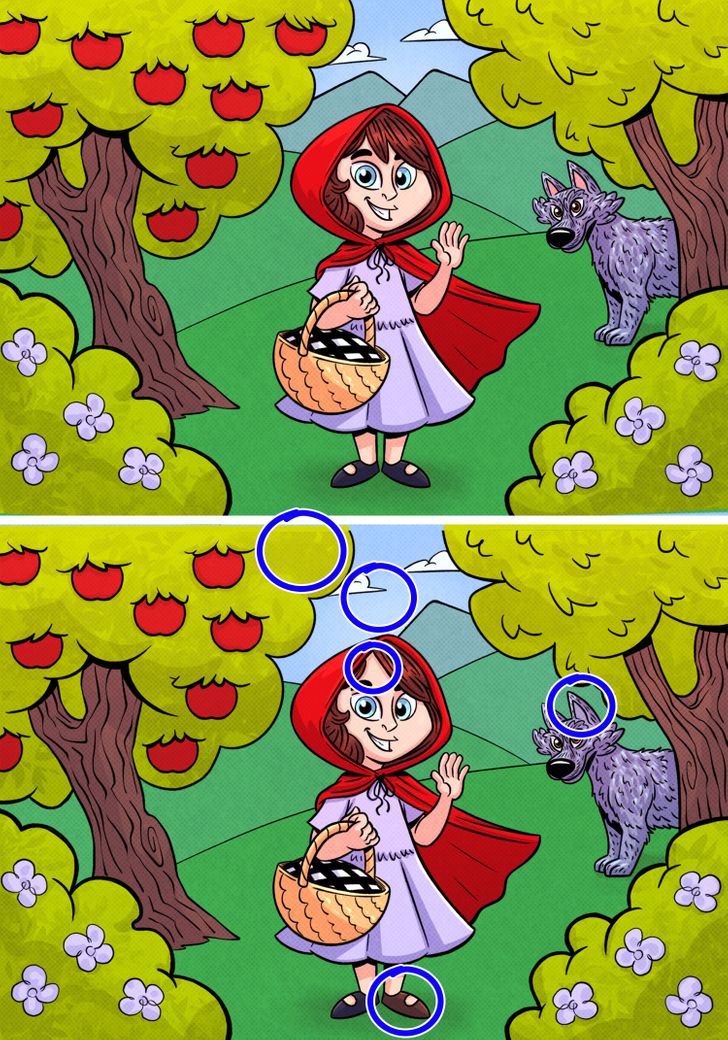 9.