Only 1% Of People Can See Two Images Here
This is a fantastic opportunity to feel unique. After all, not everyone can see what these drawings conceal.
Keep on Mind allows you to see how unique you are by looking at the cartoonist Valentin Dubinin's work.
1. Cat and Mouse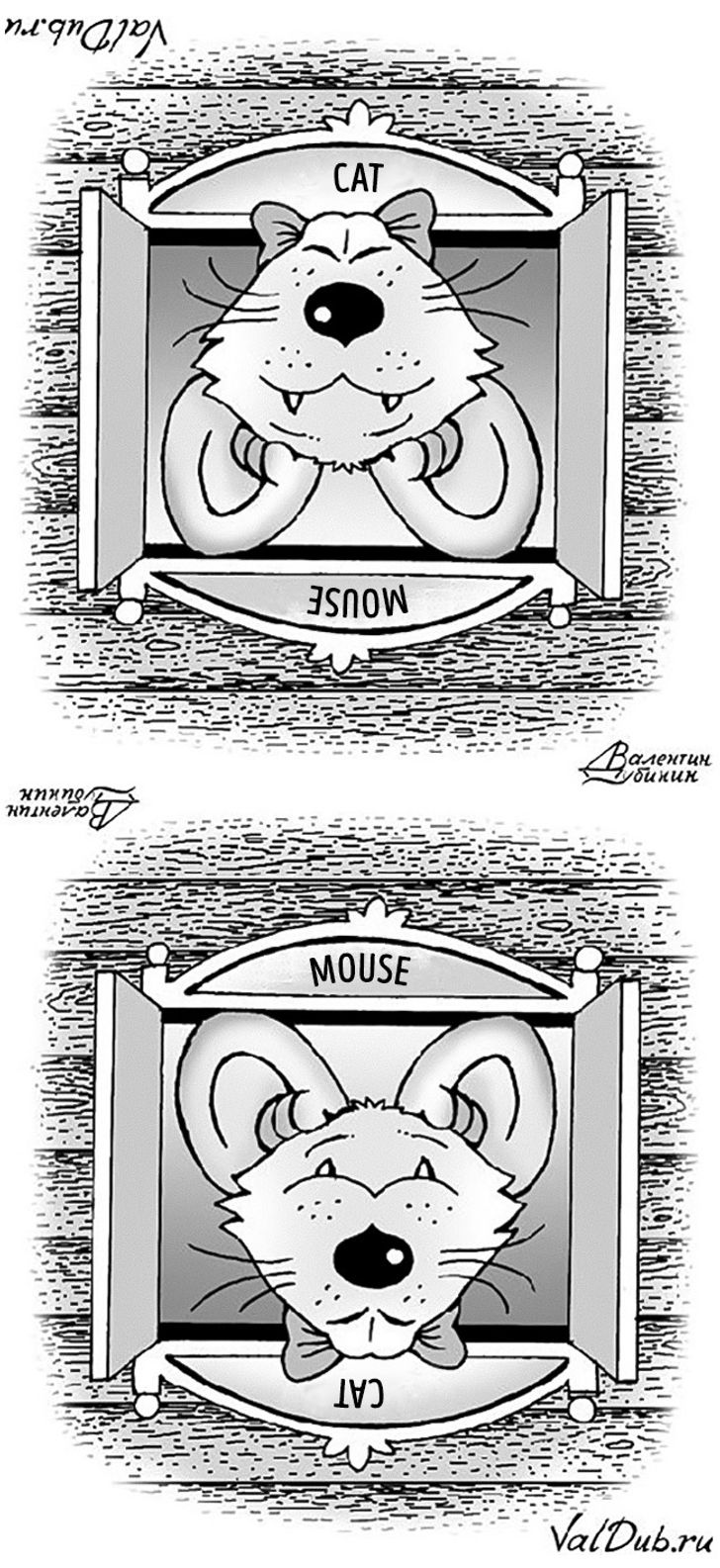 2. Hedgehog and Dwarf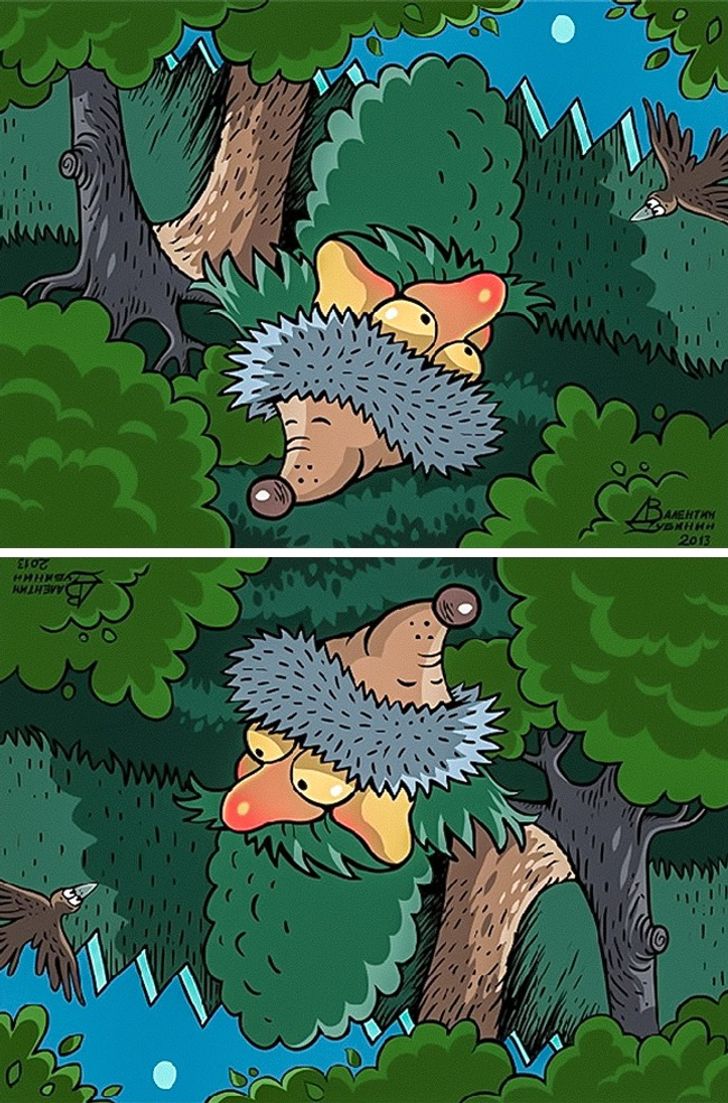 3. Crow and Fox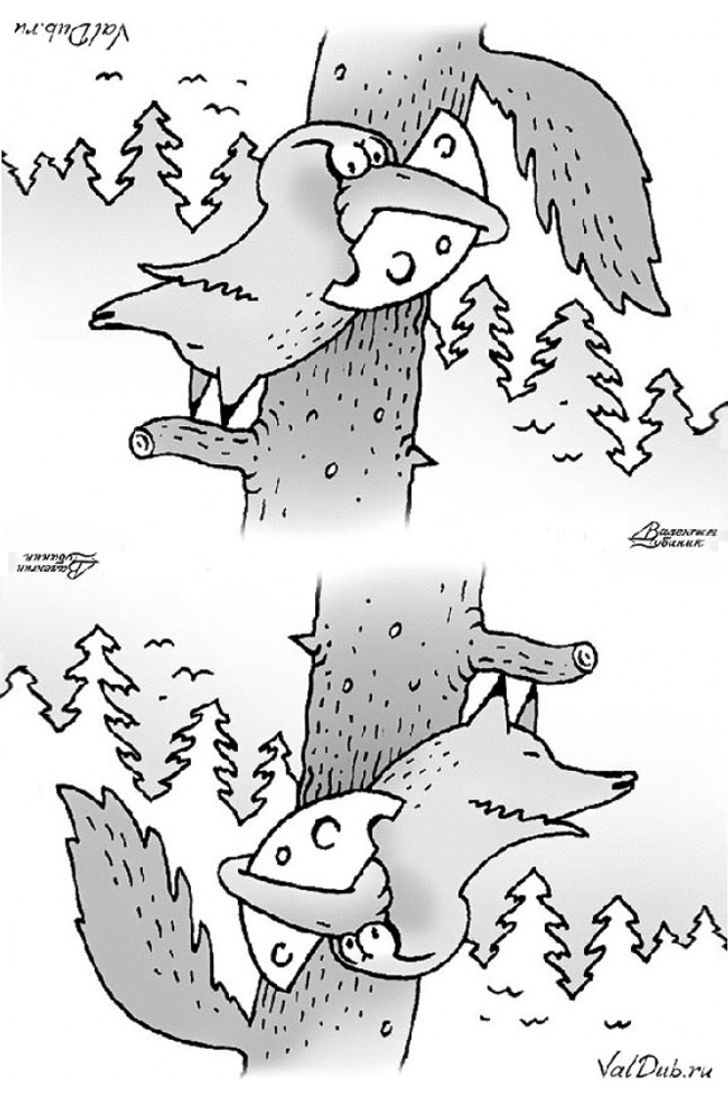 4. Dolphin and Pelican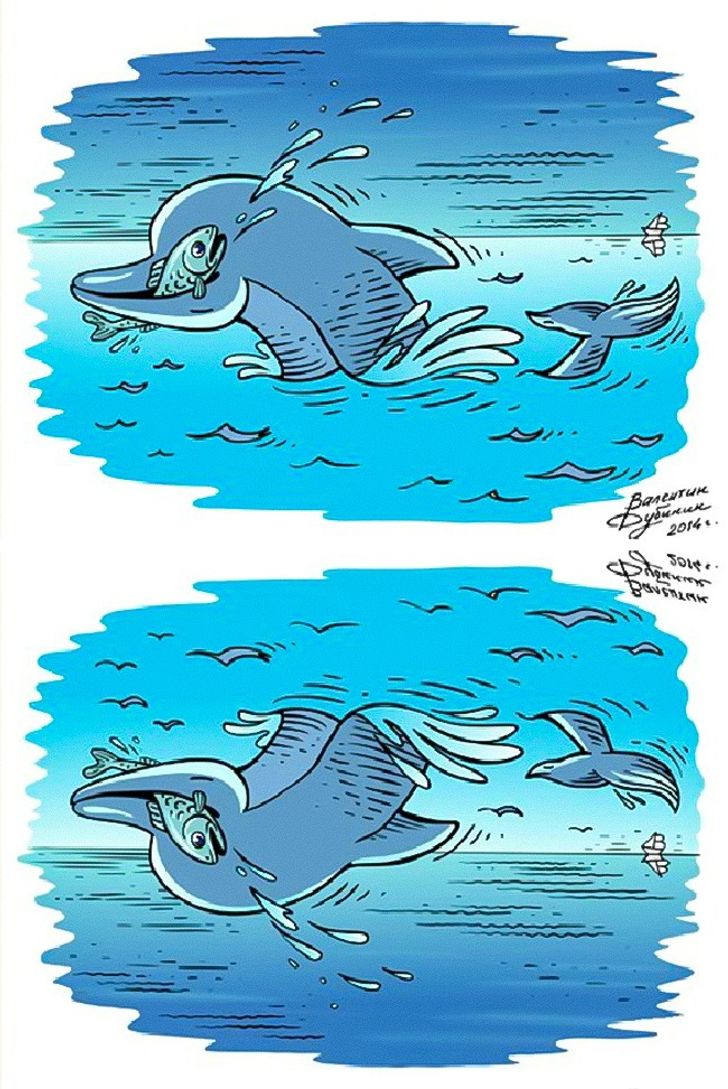 5. Military Man and Submariner

6. Cat and Growling Dog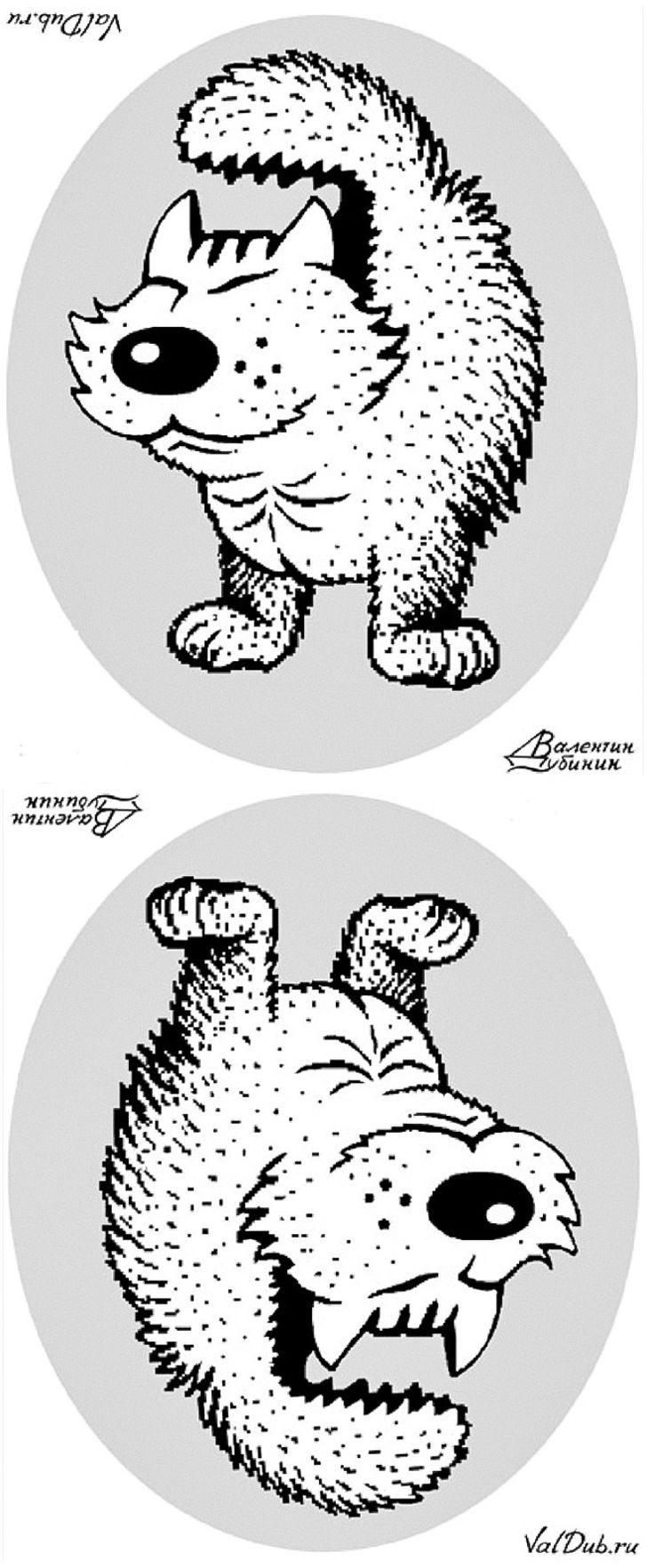 7. Old Man and Dog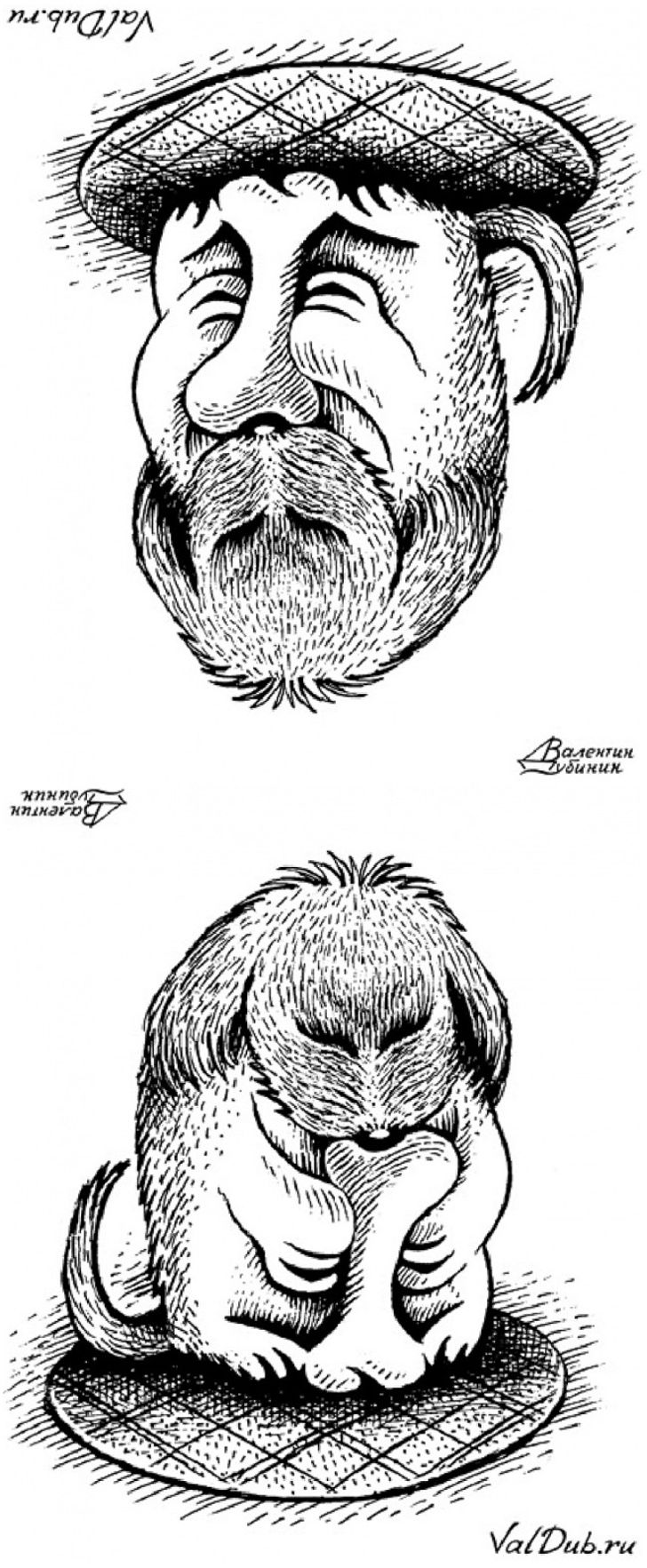 Bonus: Explosion and Two Hands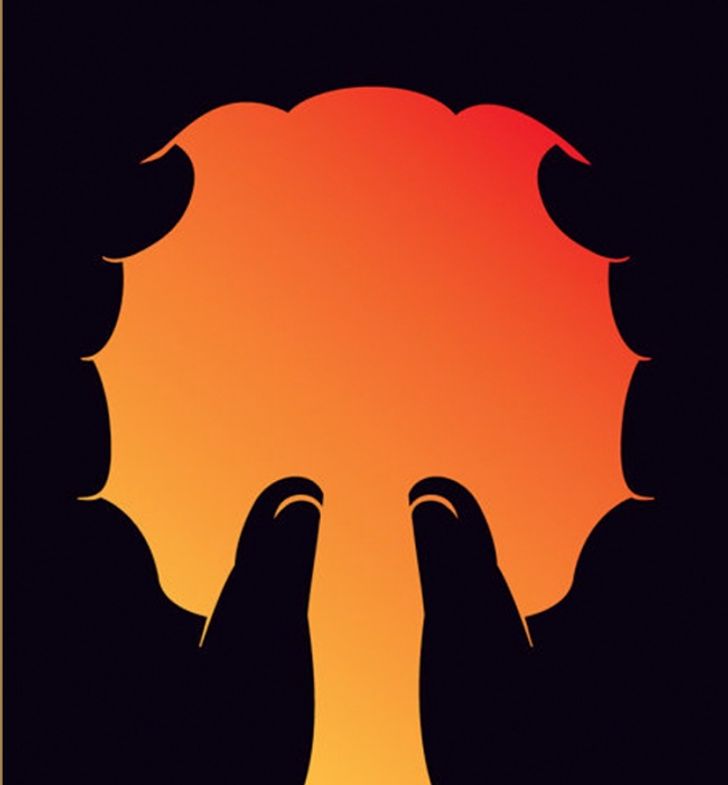 Some people notice that there are more than two photos here. Is it possible that you're one of them? Let us know what you've got in the comments.