10 Brain Teasers That Will Keep Your Brain Sharp and Fit
Our world is riddled with riddles that are frequently unsolvable. Even the most brilliant minds have difficulty unraveling the mysteries that surround us. However, there are a few easy ones that can be answered in a matter of seconds. We created some of them specifically for you because it's commonly stated that answering riddles, puzzles, and enigmas is an excellent method to develop your memory. You're about to get some genuine brain stimulation, and it's only a click away.
1.
2.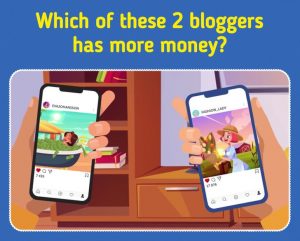 3.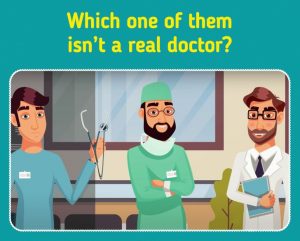 4.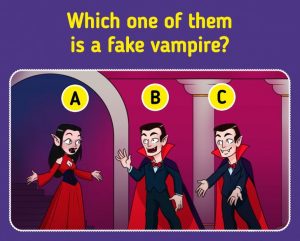 5.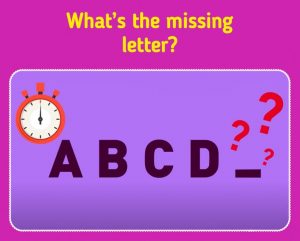 6.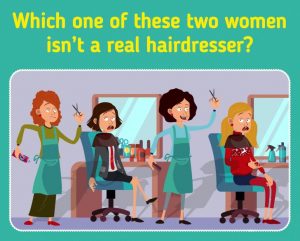 7.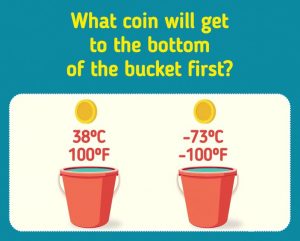 8.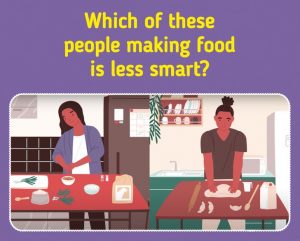 9.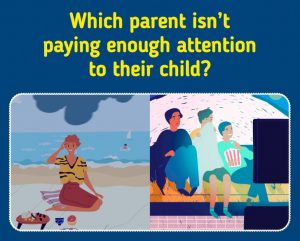 10.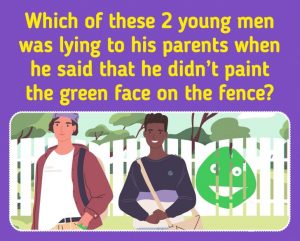 There are the answers:
1.
2.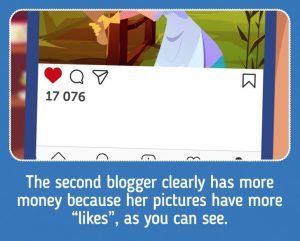 3.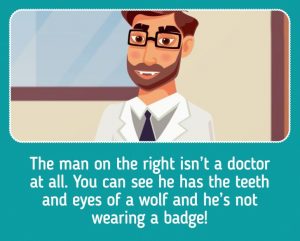 4.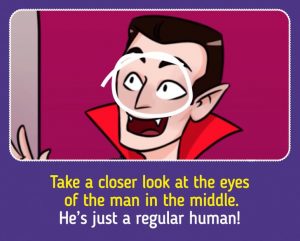 5.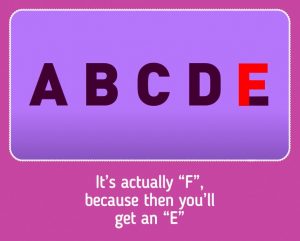 6.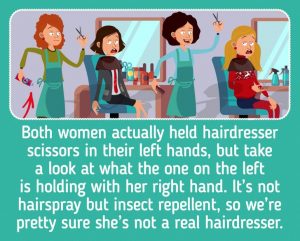 7.
8.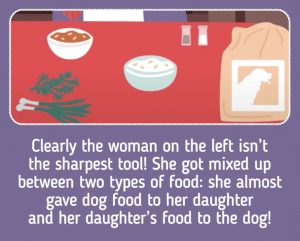 9.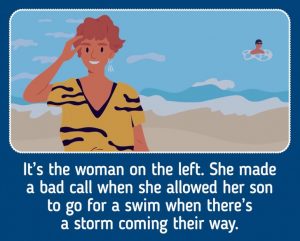 10.