14 Logical Riddles That Can Keep You Up All Night
Our capacity to locate items is linked to how we recall an object and what we perceive at the time. As a result, these sorts of games and quizzes may both test and entertain you at the same time.
1. What is the total number of holes in this T-shirt?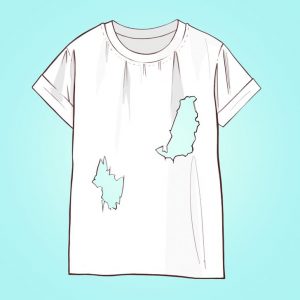 2. How many watermelons are here?.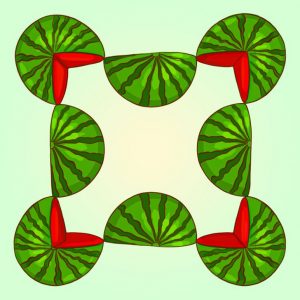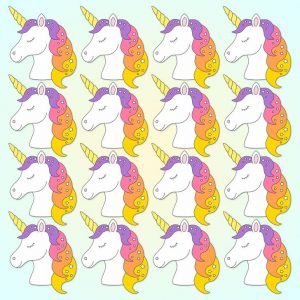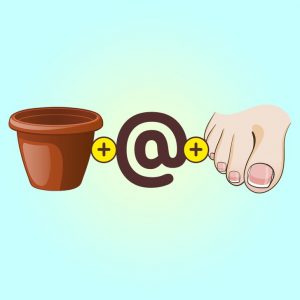 5. A theft occurred on a snowy day, although everyone claimed to be at home. One of them was telling the truth. What is the identity of the thief?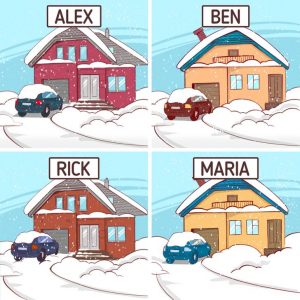 6. Who is not living alone?
8. Correct the equation by moving one match.
10. To achieve the outcome, use three balls.
11. Who is the cat's owner?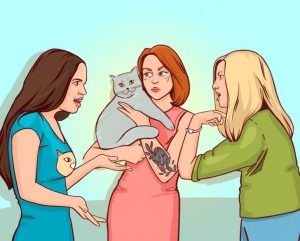 12. Who is going to bring more water?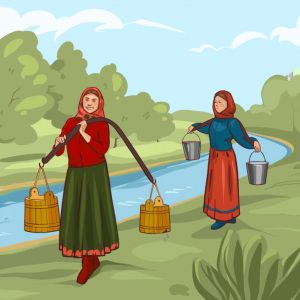 13. Who snuck out of the house?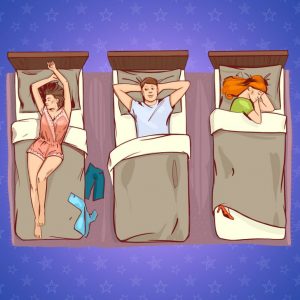 14. Identify the error.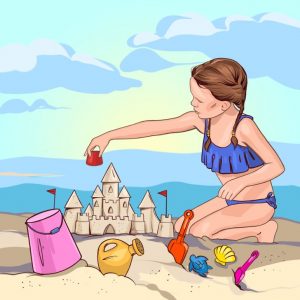 Here are the answers:
1.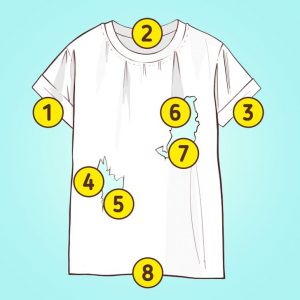 2.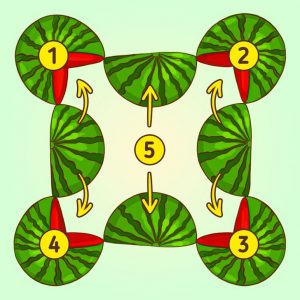 3.
4.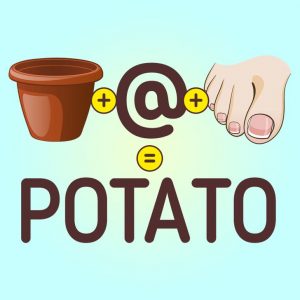 5.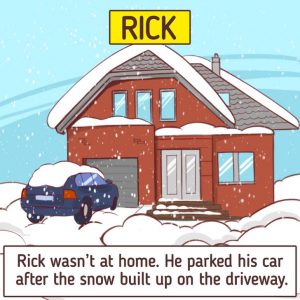 6.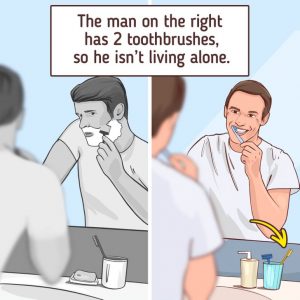 7.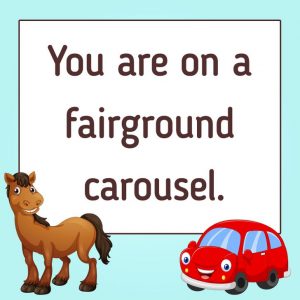 8.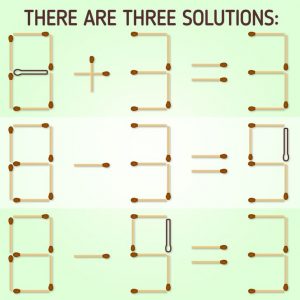 9.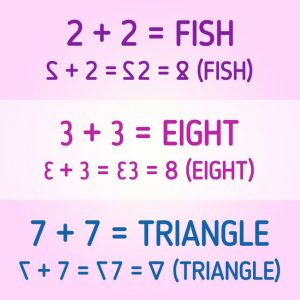 10.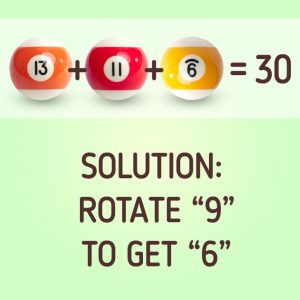 11.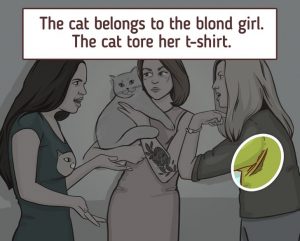 12.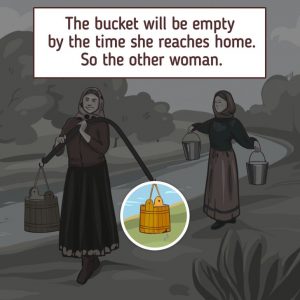 13.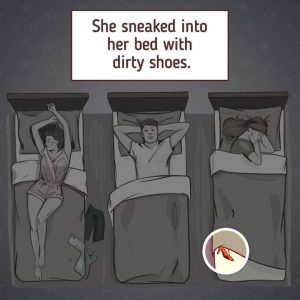 14.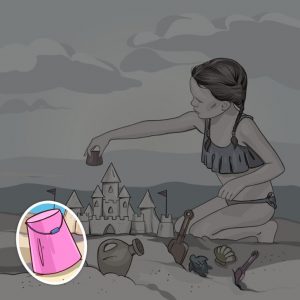 Which ones did you find the most challenging and which did you find the easiest? How quickly did you figure them out?