Pregnant Woman Boards Plane without Symptoms, Leaves with Her Baby in Her Arms
Newborns typically scream for milk and diaper changes at all hours of the day and night, with no regard for their parents' time, sleep, or routines. One baby, on the other hand, followed this predisposition to its logical conclusion.
One woman will have a fantastic birth story to tell in the future. Nonetheless, for the time being, the cute little one is blissfully ignorant of the unintentional havoc she wreaked while flying over the skies.
Liliana Acevedo Castaneda, a pregnant woman from Mexico, was boarding a trip to Atlanta with no sign that she could be ready to give birth that day.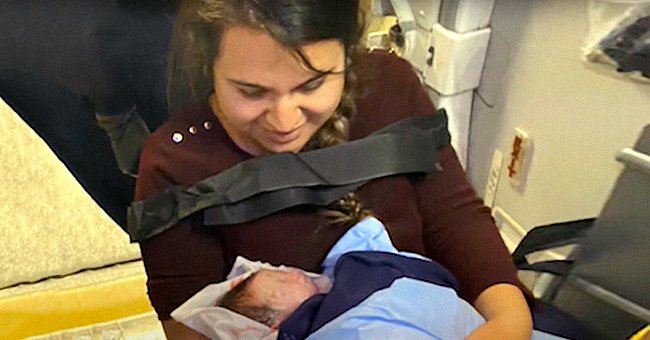 AN EXTREMELY IMPATIENT NEWBORN
This pregnant lady, her fellow passengers, the flight attendants, and the captain had no idea what they were in for when the plane took off.
Castaneda noticed she was having contractions around an hour into the journey. Whatever happened, the baby was ready to enter the world.
HELPING HAND
Castaneda was taken to the back of the plane by an onboard nurse, who administered oxygen to her. For safety reasons, the mother-to-be was advised she couldn't give birth to the baby until they arrived.
They were about four hours away from their destination, where Castaneda was being cared for by emergency personnel.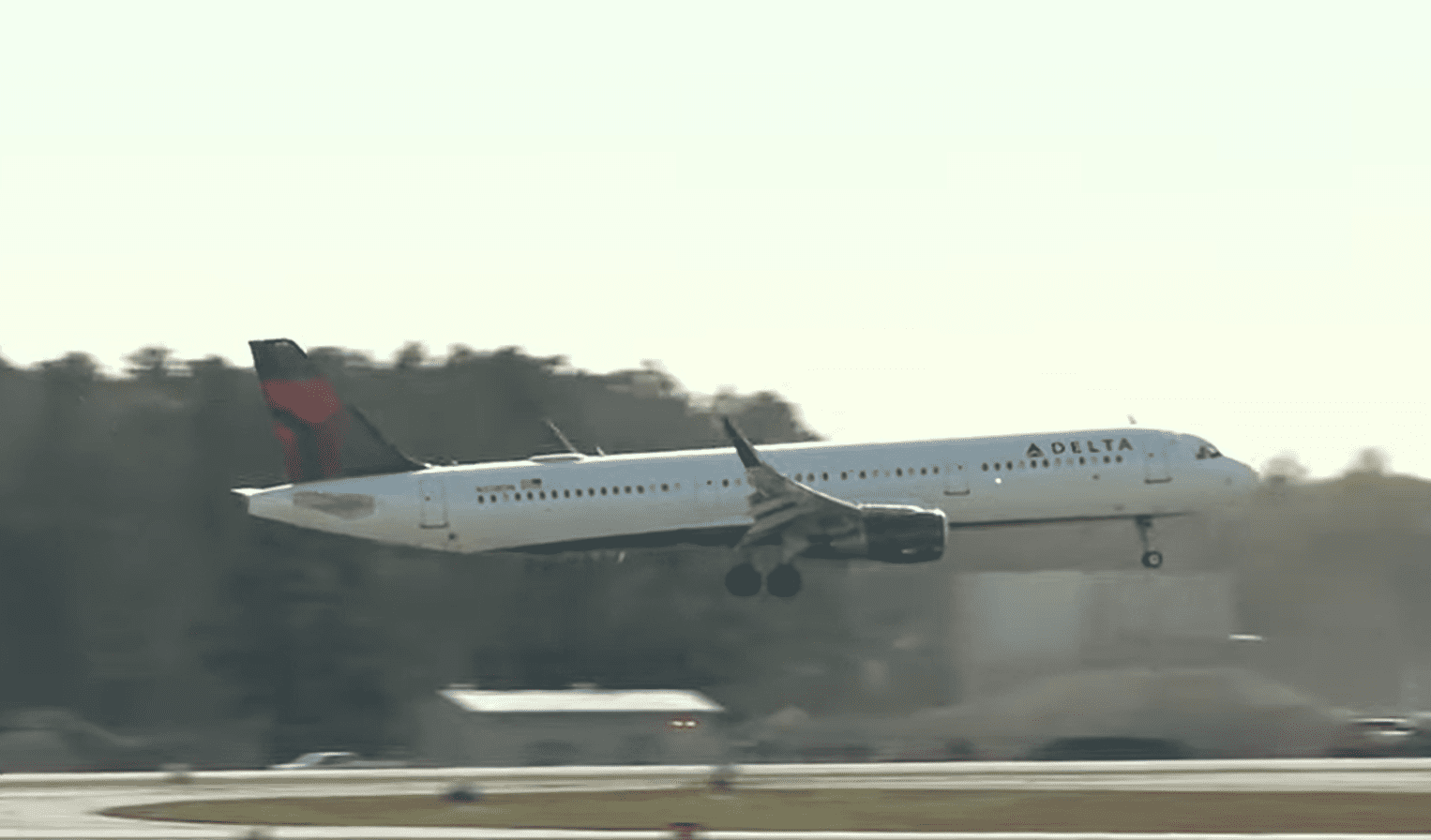 GETTING STARTED RIGHT AWAY
After a long flight, the plane finally began landing as it flew faster to guarantee that the mother and her infant received the attention they required. On the scene, firefighter Wanetta Nash recalled:
"When we arrived at the gate, we realized that the jet was approaching at a breakneck speed."
When the jet landed at Hartsfield-Jackson Atlanta International Airport, medics rushed aboard to assist in the delivery of the early-arriving baby girl.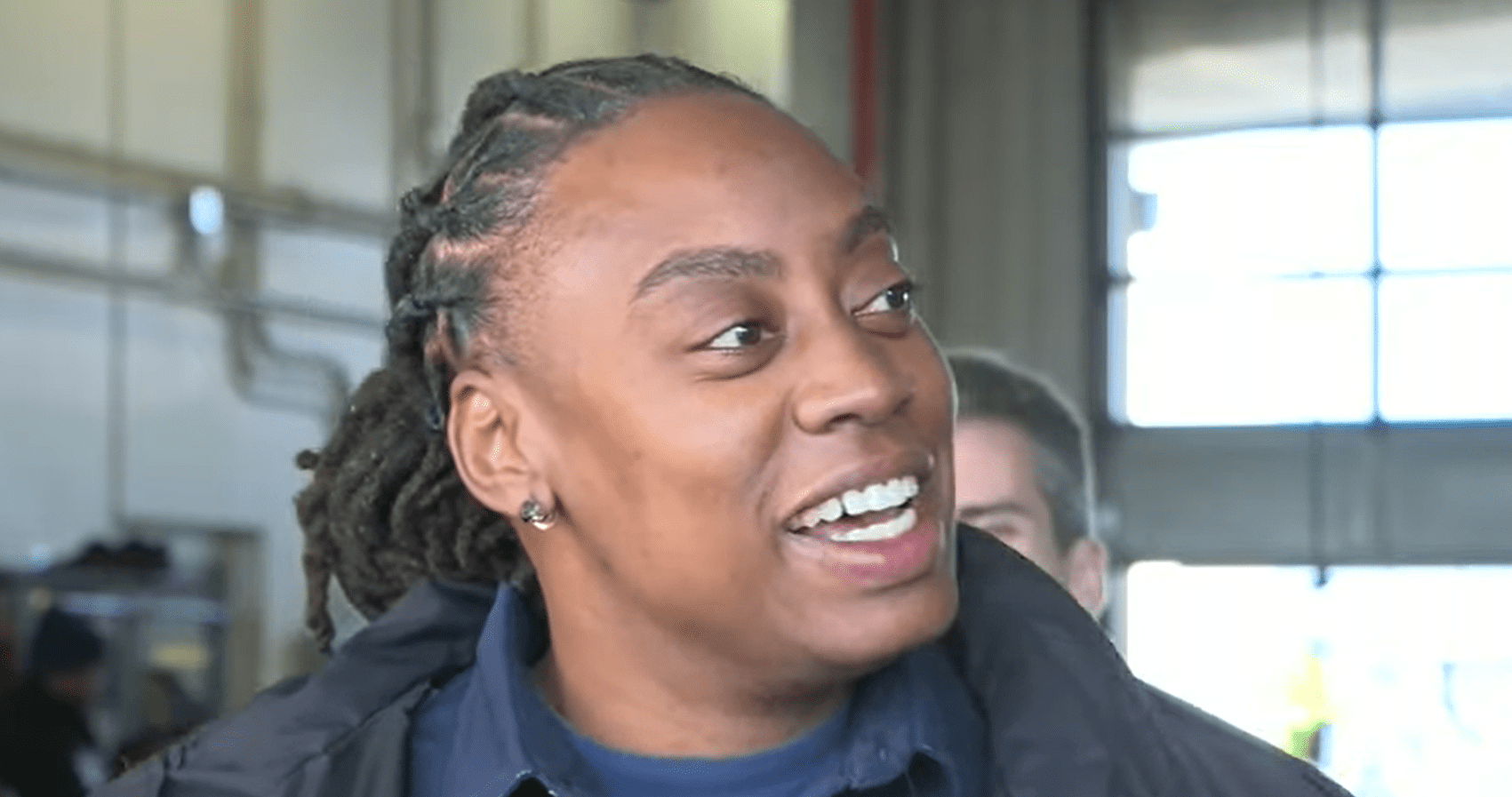 IN MOTION: A BEAUTIFUL MEMORY
Fortunately, the plane didn't come late, and Analia was born right there and then, with piercing cries announcing her delivery. Then the partying began. Nash then went on to elaborate on the tale, saying:
"One of the flight attendants grabbed the microphone and announced, 'Hey, we've got a baby girl!'"
The other passengers erupted in applause, as if it were a scene from a movie. A grateful mother found herself on firm ground, ready to embark on a new phase of life, after giving birth to a healthy baby girl.