The First Thing You See in These 4 Pictures Will Reveal the Whole Truth About You
The first item you notice represented in a picture is frequently used in psychology exams.
1.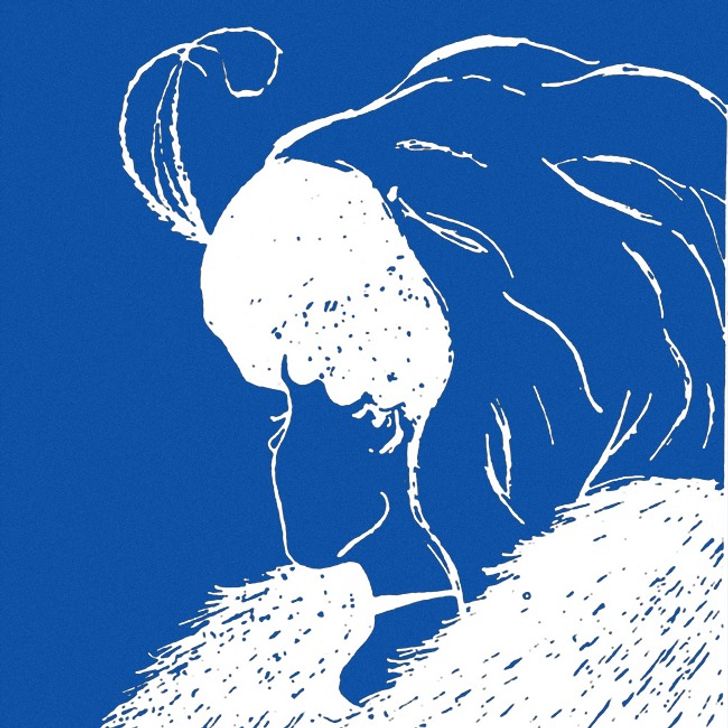 If you spotted a young lady, it's likely that you're upbeat and a bit rash. You may be described as a cheerful individual.
If you see an elderly lady, you have a lot of life experience. You're prone to critical thinking and consider all sides of a situation.
2.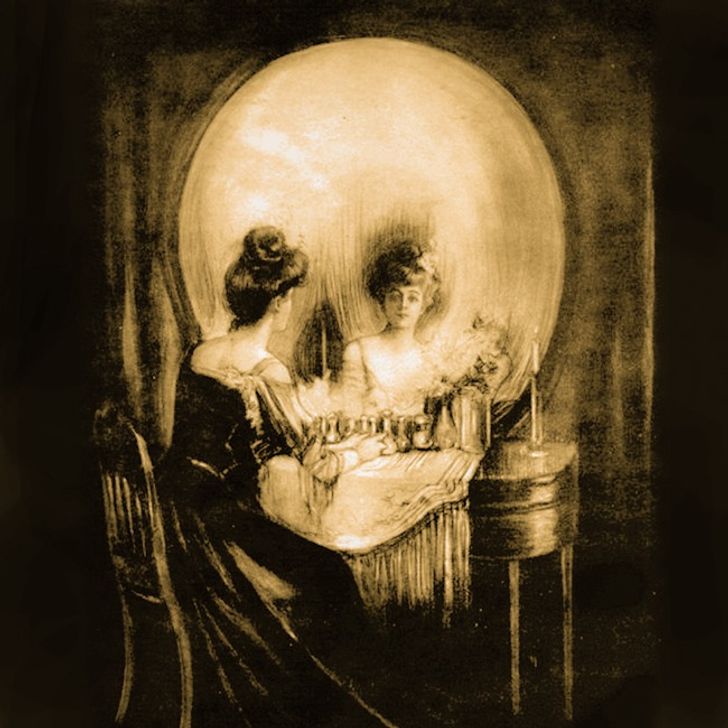 It's a skull. You're a cynic and a realist. You recognize that all nice things in life are ephemeral.
A lady. You have a certain innocence about you. You are prone to overlooking risks or issues.
3.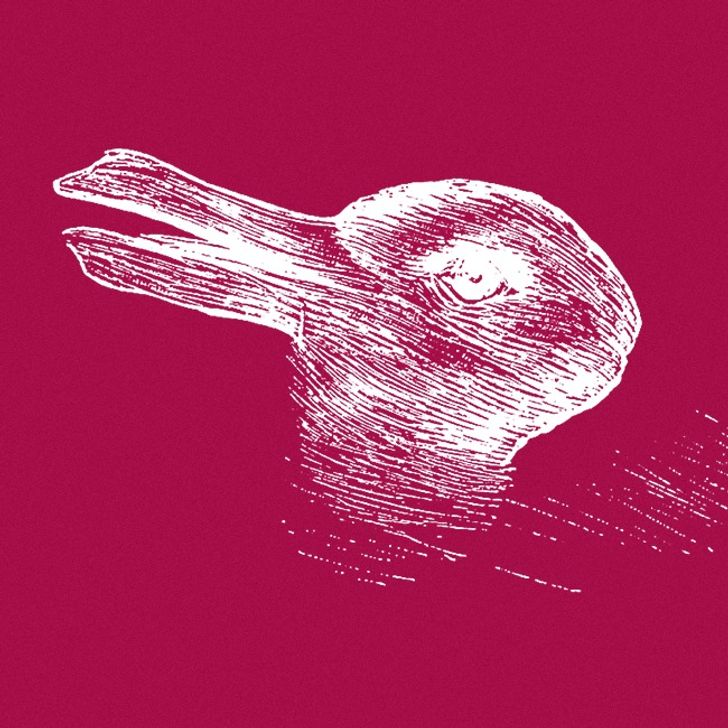 It's a duck. Your right hemisphere of the brain predominates over the left, indicating that you are a compassionate individual.
A rabbit, to be precise. Your brain's left hemisphere is in charge. You're more concerned with the mechanical aspects of things than with the emotional ones.
You definitely have a creative personality if you could notice a duck and a rabbit at the same time. You have a vivid imagination and the ability to see beyond the obvious.
4.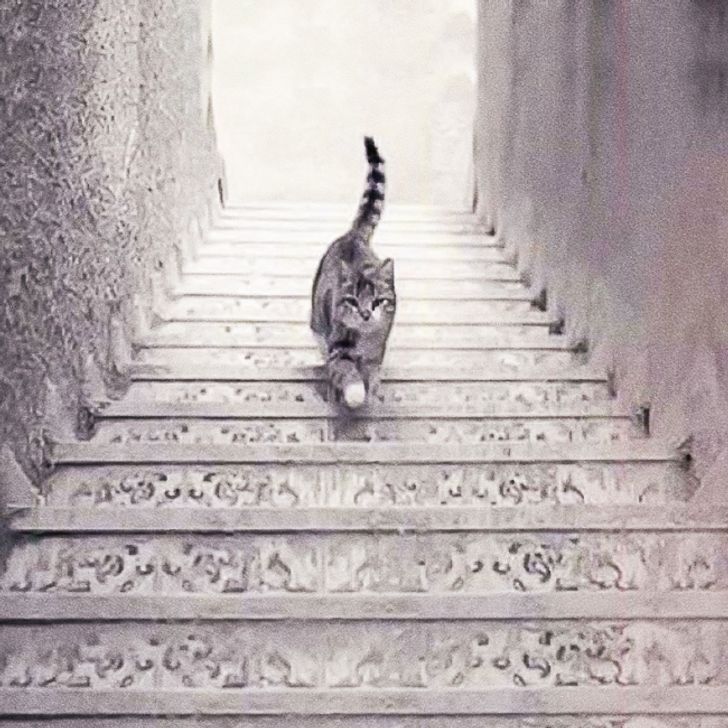 Is it true that the cat appeared to be ascending the stairs? You don't pay attention to the finer points of a situation. You're probably either unorganized or naïve. You trust what you see, which makes you appreciate life and frees you from cynicism and anxiety.
Did the cat appear to be descending the stairs? Either you're a keen observer or you have a keen sense of intuition. You pay close attention to the smallest details and study significant problems thoroughly, rather than depending on chance to help you solve them.