We Bet You Can't Find All the Animals in These Photos
Are you certain you can see everything in your immediate vicinity? If you're not paying attention, you could miss some amazing things that nature has concealed for you.
There's a snake in this place.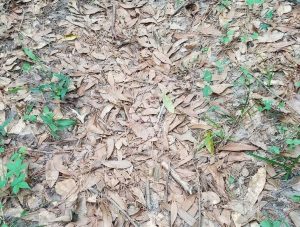 Find the cat.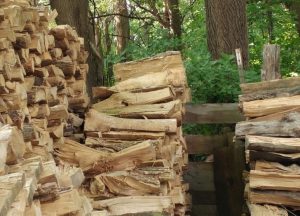 Where's the caiman here?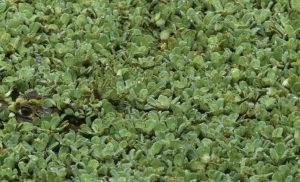 Find the snake.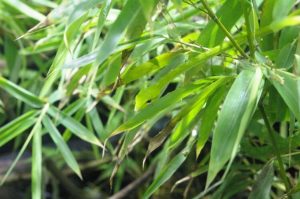 Try to locate the squirrel.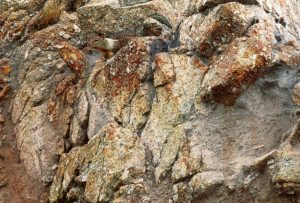 Where's the frog?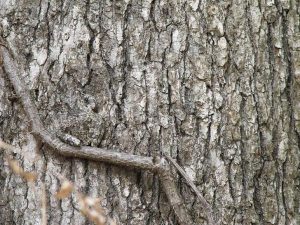 What has happened to the frog?
Where's the grasshopper?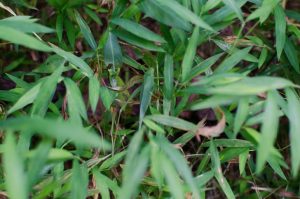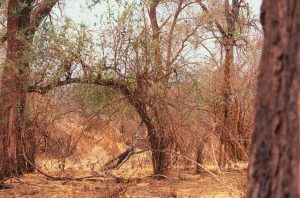 Here are the answers:
1.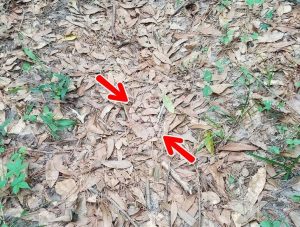 2.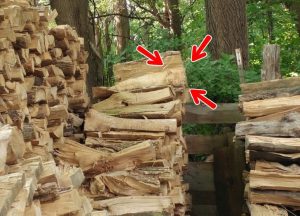 3.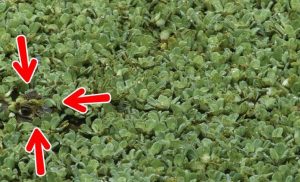 4.
5.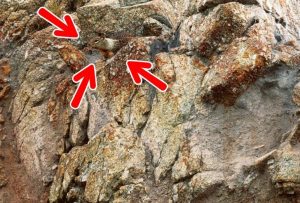 6.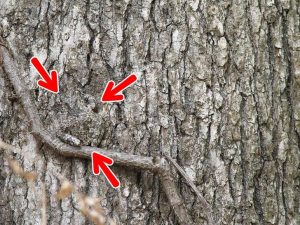 7.
8.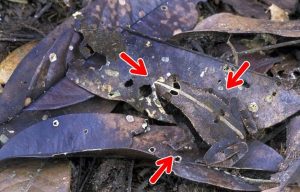 9.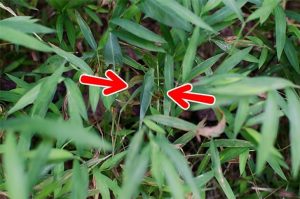 10.