Michael Oher Tells A Whole Different Story About "The Blind Side" And Says It Negatively Affected His Career
Michael Oher's life story is one of triumph over adversity. He continues to be an example to many struggling children who have never had a joyful childhood or a stable home. His achievement serves as a reminder that no matter what your background or circumstances, the desire to change things for the better can never be taken away from you.
He and his siblings didn't have much as children, growing up with a mother who was on and off drugs.
In his 2011 book I Beat the Odds: From Homelessness to the Blind Side, and Beyond, he stated, "When my mother was off drugs and working, she would remember to buy groceries, and there would be a frenzied race to grab everything you could before anyone else got to it."
He and his siblings were placed in foster care shortly after finishing first grade. Regrettably, this meant moving from one home to the next and attending nine different schools during the course of eleven years.
Because of all that was going on in his life, social workers assumed he was dealing with wrath and admitted him to St. Joseph Hospital's juvenile unit at the age of ten.
That was never the case, according to Michael. He wasn't angry or enraged; he was simply sad. In his biography, he says, "I was a heartbroken young kid who was upset and confused by everything that was going on around me."
Michael eventually returned to his mother when he was 11 years old. The family then relocated to Hurt Village, a housing complex. Michael had seen youngsters his age struggle with drugs and join gangs, so he made a pledge to himself that he would not put himself in such a scenario. "I wasn't going to be a part of my environment even if it meant working three jobs at McDonald's, Wendy's, and Taco Bell," he stated.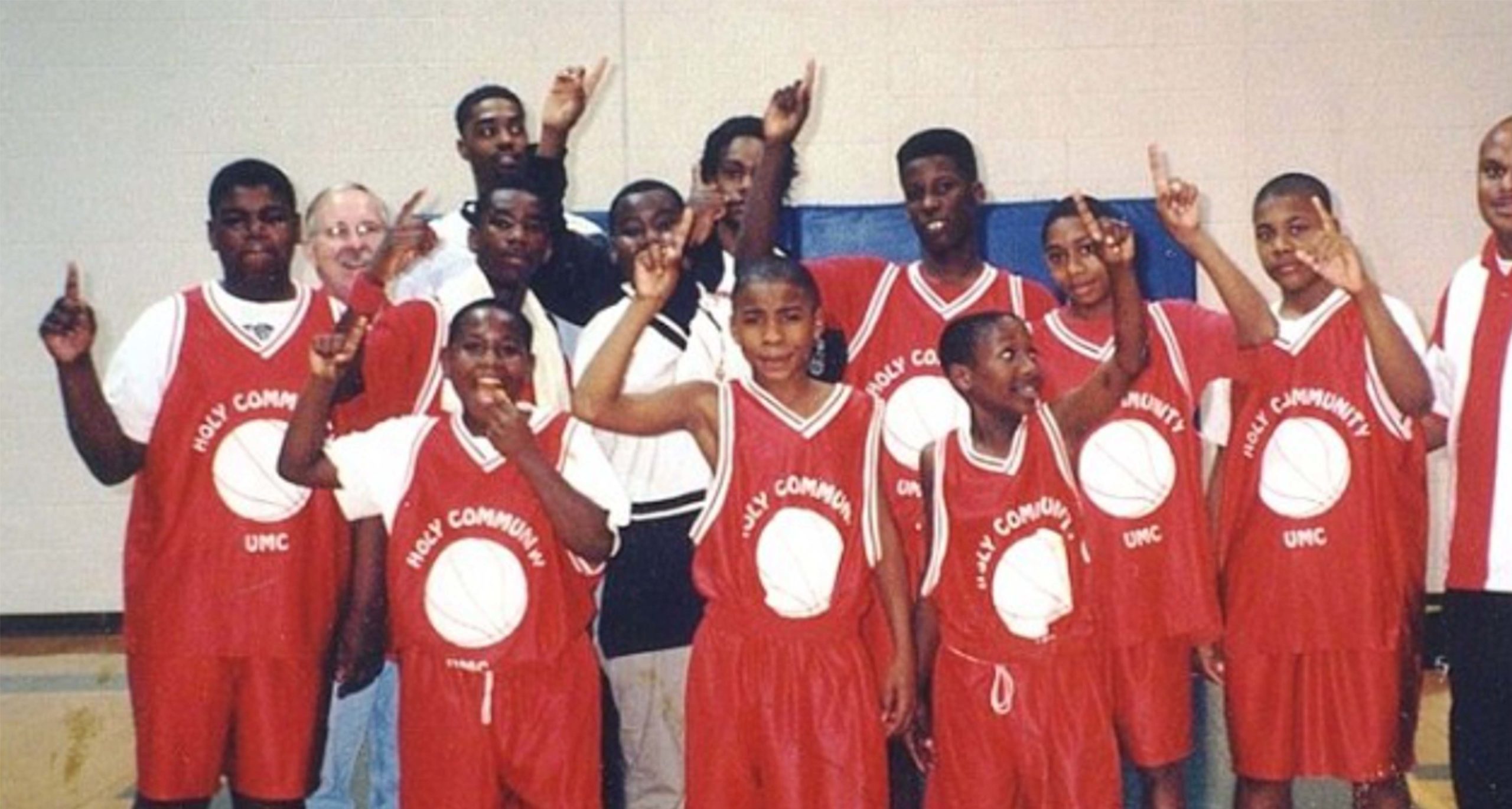 After making friends with a youngster named Steve, whose father was "Big Tony" Henderson, a coach who helped both Michael and his son attend the Briarcrest Christian School outside of Cordova, Tennessee, Michael's life was about to change.
Michael exhibited a strong interest in football once he arrived. He was exceptional, but he had one flaw: he didn't get excellent grades. Michael was allowed to play when his coach submitted an application and agreed to undergo a home study program.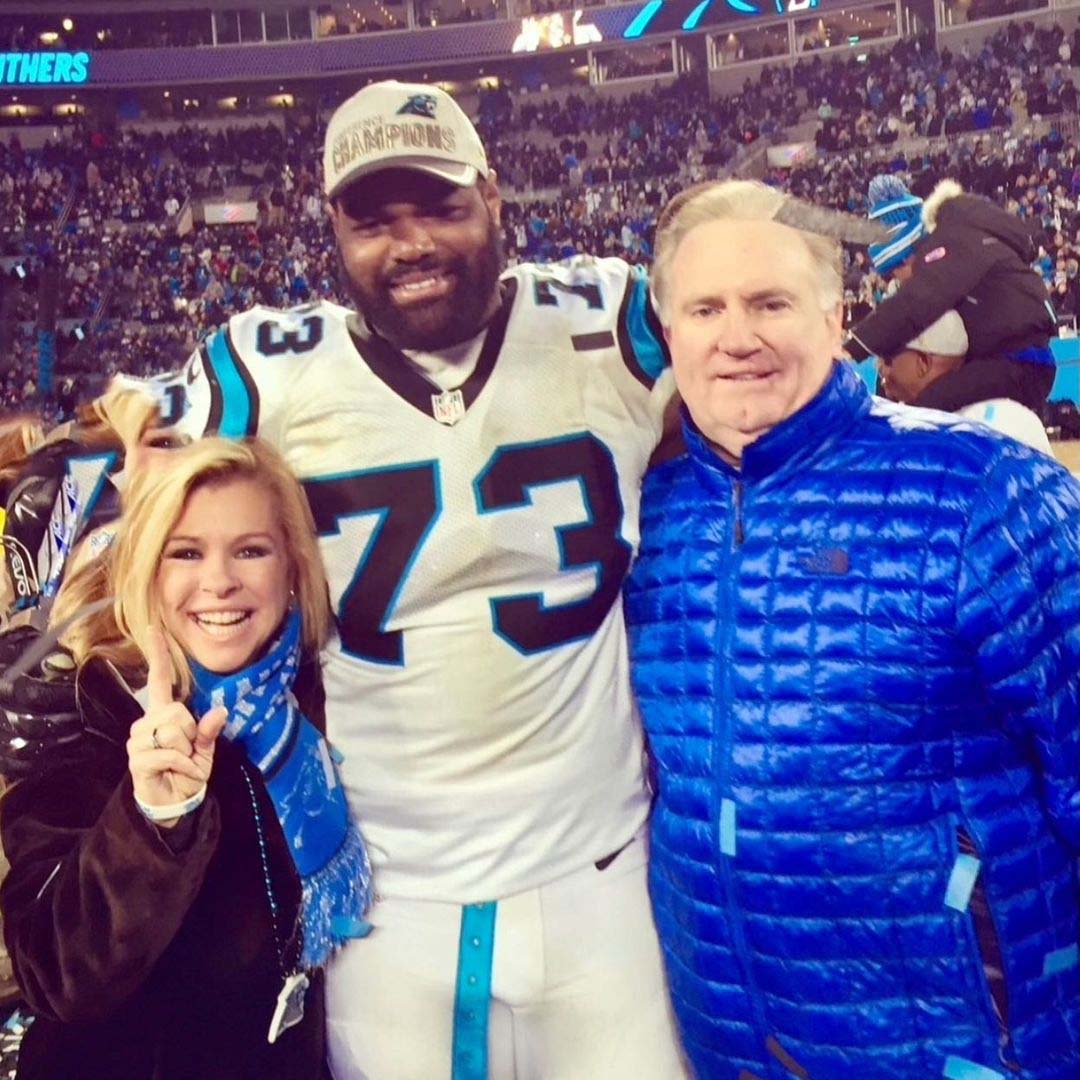 Michael, who was back in the foster system at the time, encountered a lady named Leigh Anne Tuohy during that time. Michael was taken in by her and her husband, who arranged for a tutor to assist him with his academics.
Michael's first "I love you" message came from Leigh. He hadn't heard those words in a long time, and he struggled to believe that he was loved by this family.
Michael earned a criminal justice degree from the University of Mississippi in 2009. He was picked by the NFL's Baltimore Ravens in the same year and received a five-year contract worth $13.8 million.
The film The Blind Side was released at the same time as he rose to fame. It was based on Michael's life and stars Sandra Bullock, who won an Academy Award for Best Actress in a Leading Role for her performance.
The film was well-received and became a major blockbuster, but Michael was dissatisfied with it since he felt it didn't accurately reflect his journey to stardom after years of struggle.
"It's a fantastic film," he remarked, "and it's incredibly encouraging." "The only part I don't like is the football part." When I was younger, sports were all I had, and it made me appear as if I didn't know anything."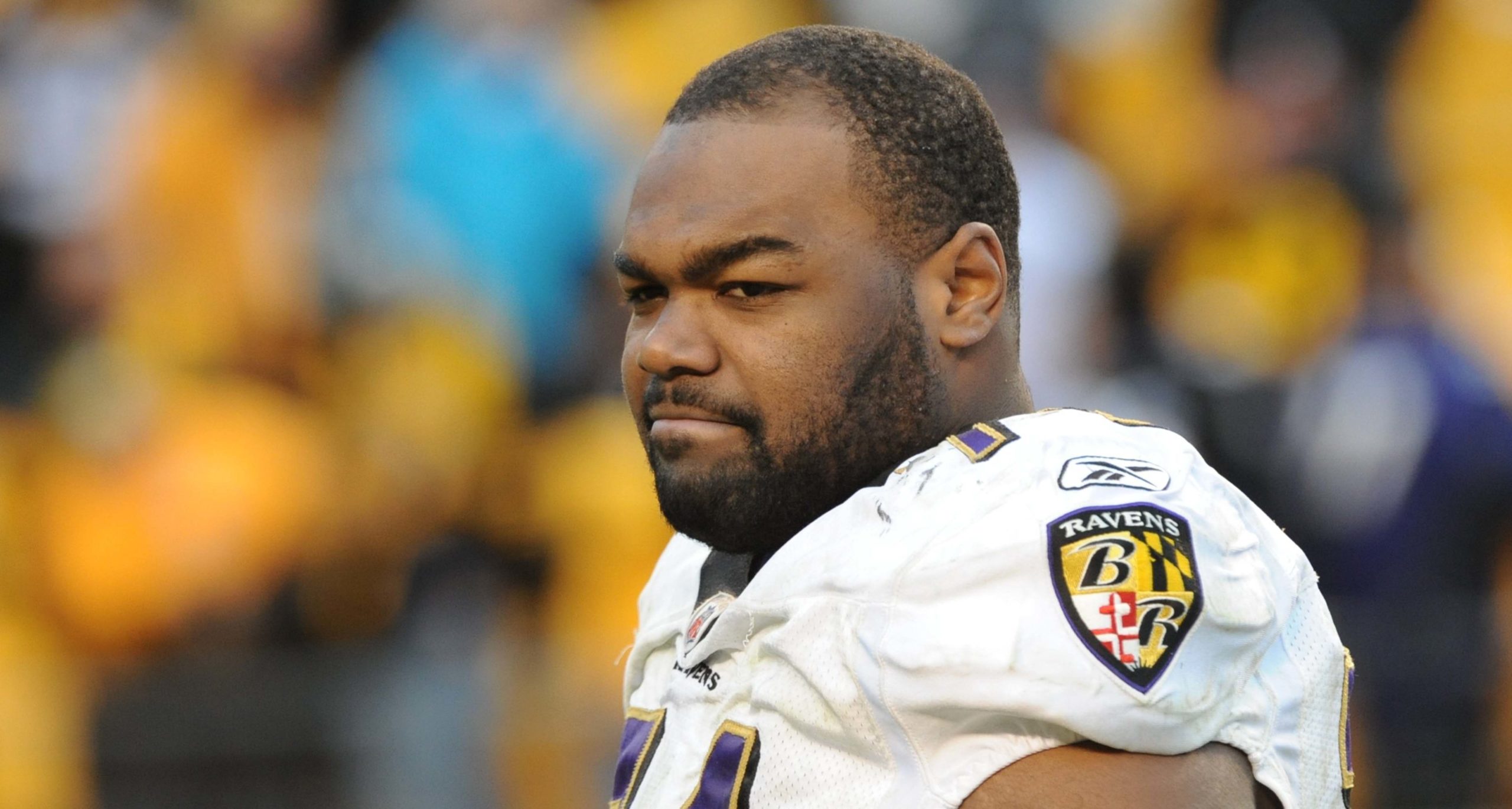 He told ESPN, "I'm not trying to prove anything." "Because of a movie, people stare at me and take stuff away from me." They aren't aware of my abilities or the type of player I am. That's why I'm constantly demoted due to things off the field.
"Calling me a flop, people deciding whether or not I can play… none of that has anything to do with football." Off the field, it's a different story. That is why I dislike that film."
Quinton Aaron, who played Michael in the film, talked about his experience working on it. "You have to recognize at some point how many people's lives this movie has touched in a wonderful, encouraging, and motivating way," he stated of Michael's perspective on the movie. "At the end of the day, dude, you're a millionaire, you're famous, you're a Super Bowl champion, you've got an incredible family who loves you, friends, fans, and teammates.
"Who cares what people say or believe if they want to critique your game, man, it shouldn't matter." "Someone will always have something to say that you don't like," he continued. "What's the big deal, you had a couple of lousy seasons." I feel you have a lot more gas in the tank, so let's get to work on some good ideas and forget about what other people think of you. God bless you, bro! I've got your back!"
In 2017, Michael Ohler announced his retirement from football. He had a long and illustrious career and influenced many people. His personal life is largely unknown now. What we do know is that he is the founder of the Good Deeds app, which assists individuals in need. He explained, "It's all about connecting people who have needs with others who want to offer." "Download the app and, like me, assist a youngster in need beat the odds." Be a blessing in someone's life."
Source: boreddaddy.com