5 Riddles With a Twist That Could Strain Your Brain
Training our brains with puzzles that make us think is one method to increase our capacity to reason and evaluate things.
It may seem difficult at first, but we may be astonished at how fast we can solve problems over time.
1. Mr. Wilson's business was experiencing significant financial difficulties. The man eventually phoned the cops. "They stole my safe with all I had," he stated, claiming that someone had broken into his workplace.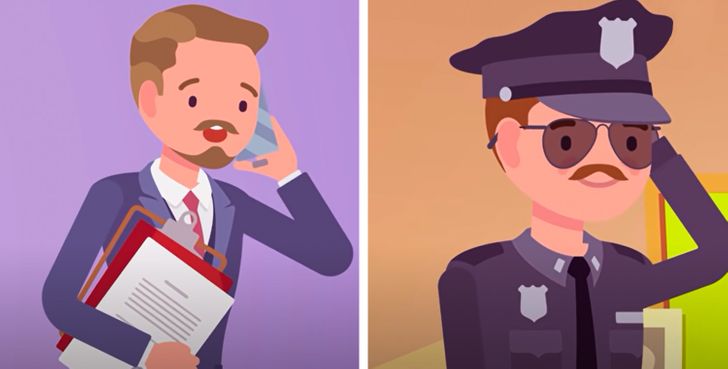 The cops questioned the man about his certainty that it was "them." Mr. Wilson was caught lying right away by the cops.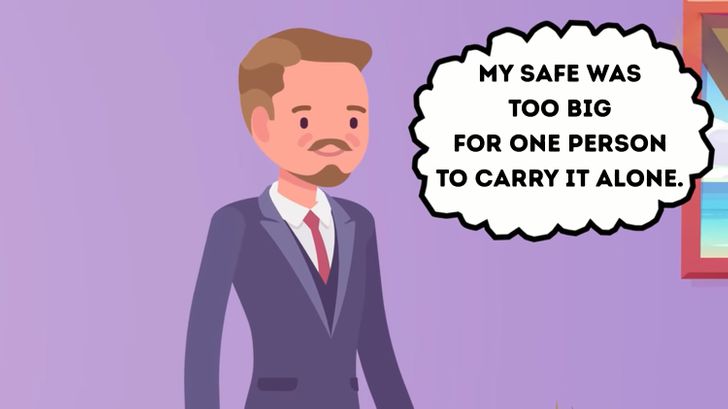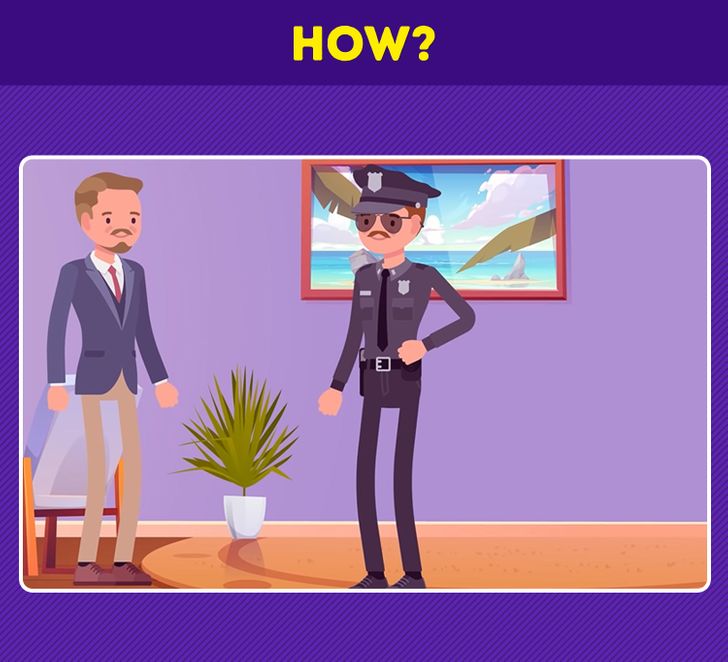 A
N
S
W
E
R
: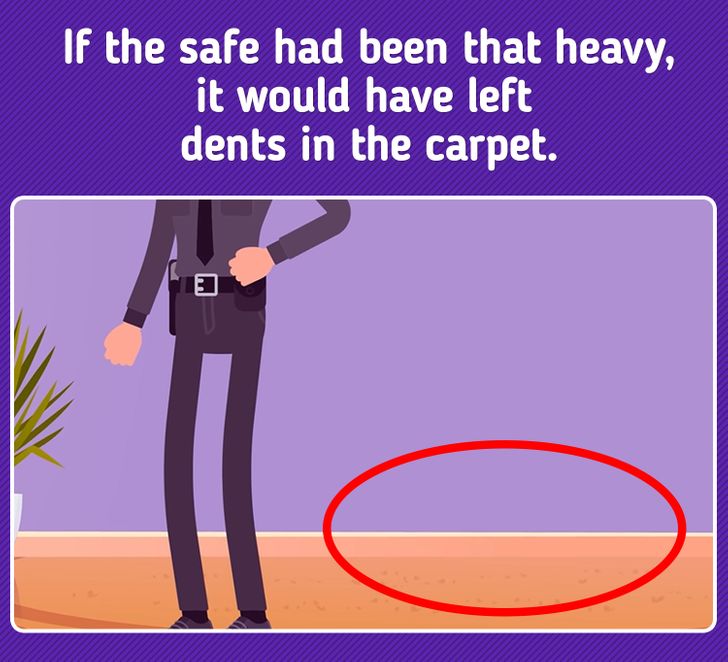 2. Following a bank robbery, authorities discovered a bag packed with cash in a park. It was tucked down amid the cactus.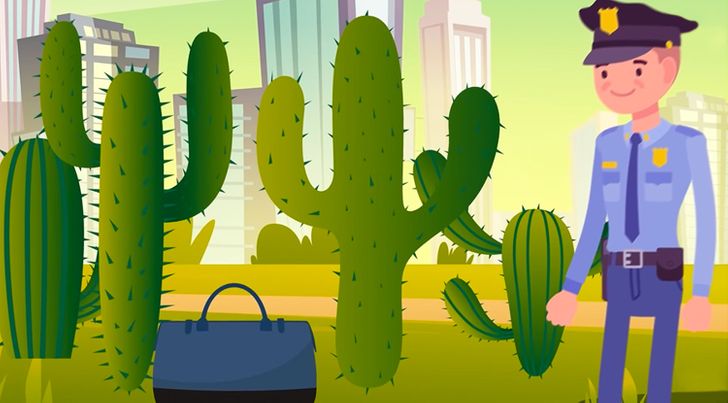 Three suspects were apprehended by the police. They were able to find out who the thief was in no time.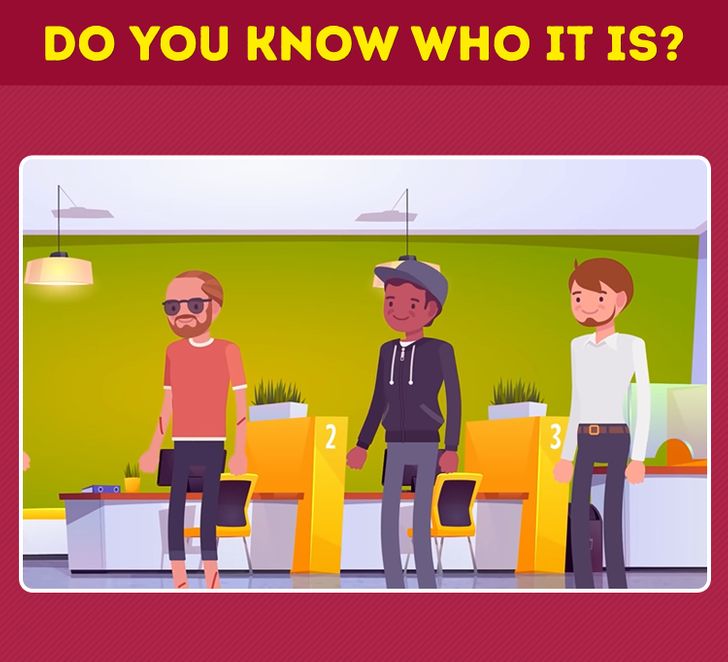 A
N
S
W
E
R
: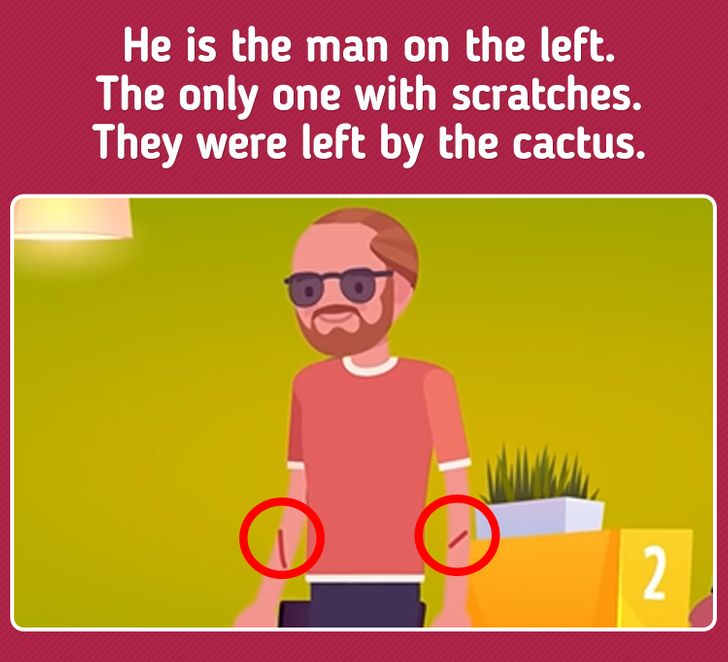 3. Debra was suspected of being involved in diamond smuggling by the authorities. They didn't have any proof, so Detective Taylor began following the woman in the hopes of finding some.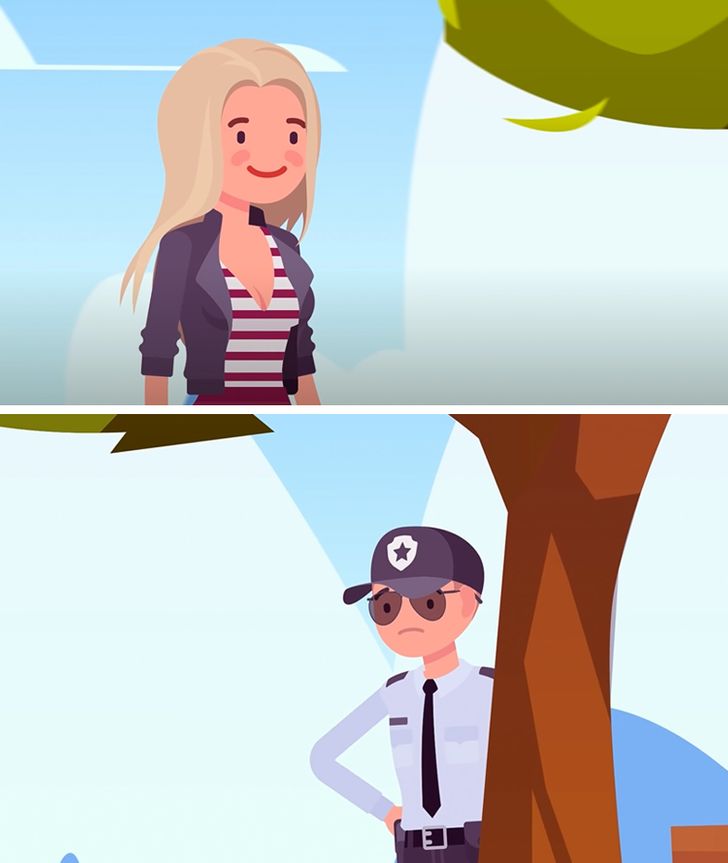 He noticed Debra had gone into a house one day. When she emerged, though, the detective saw she wasn't holding the jewels. She had to have left them at home.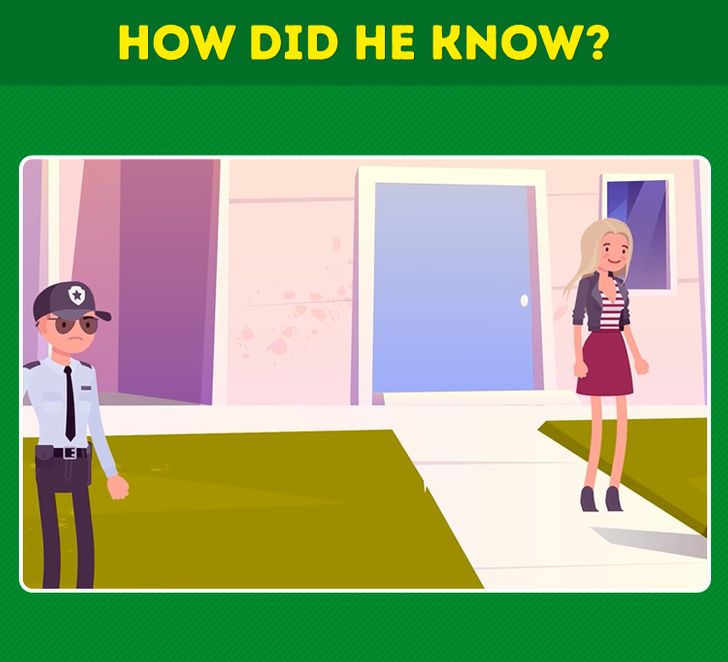 A
N
S
W
E
R
: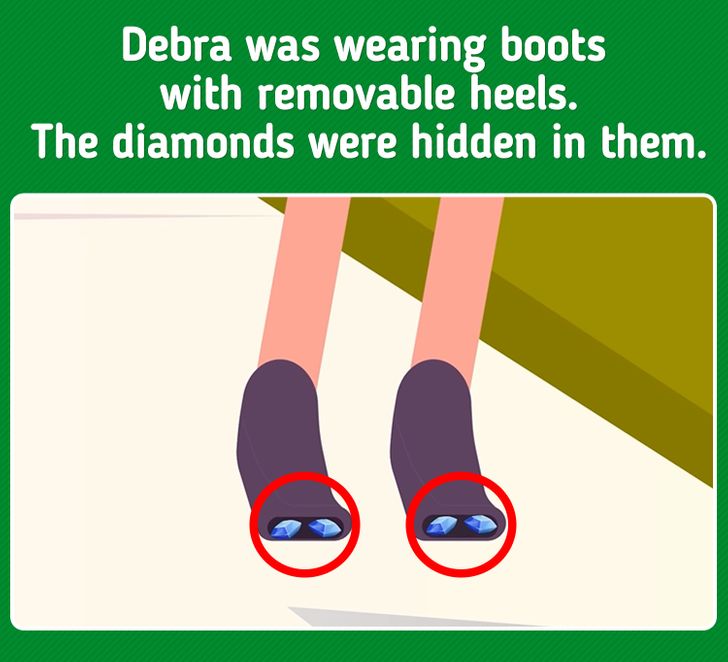 4.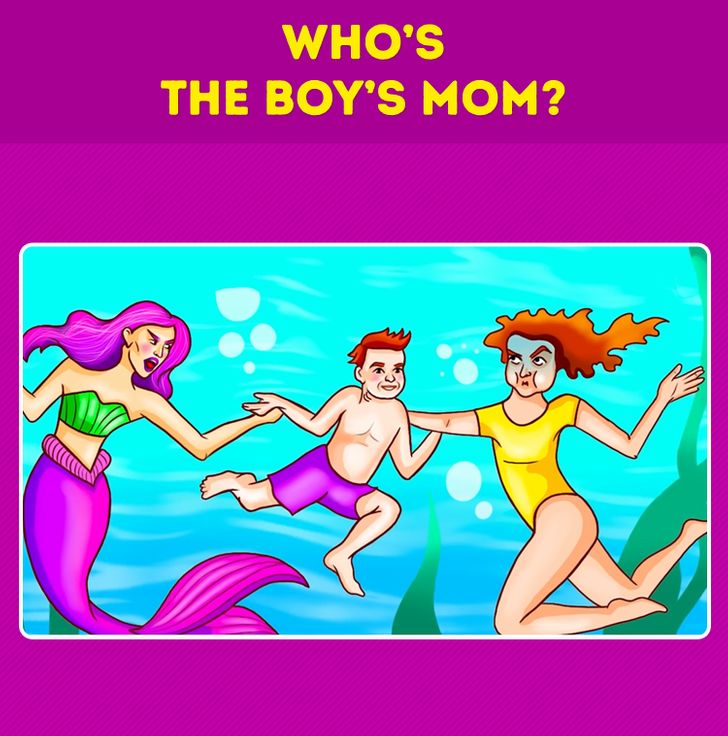 A
N
S
W
E
R
: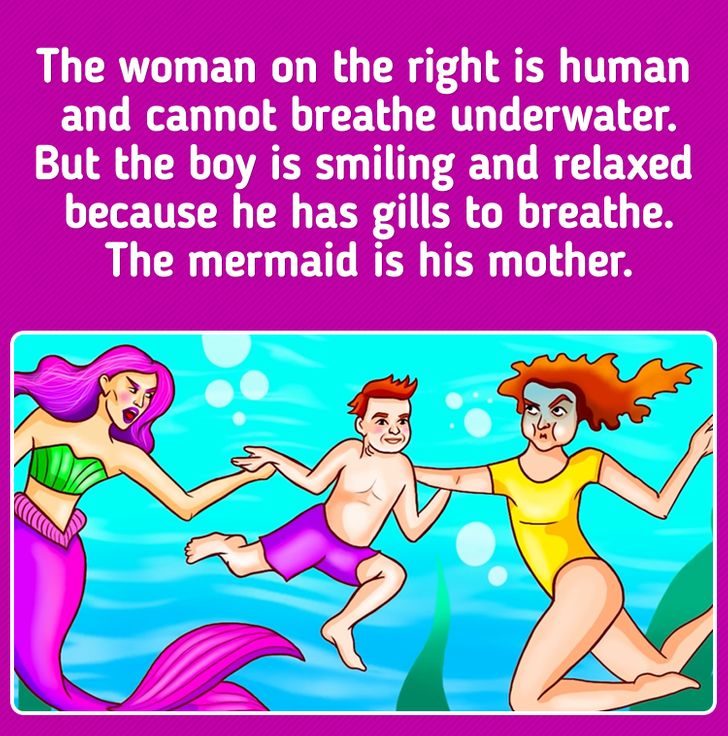 5. When a guy in a black mask entered the jewelry store, Detective Martin was picking a diamond ring for his fiancée. He ordered all of the guests lie down on the floor and stole the most valuable jewels and cash.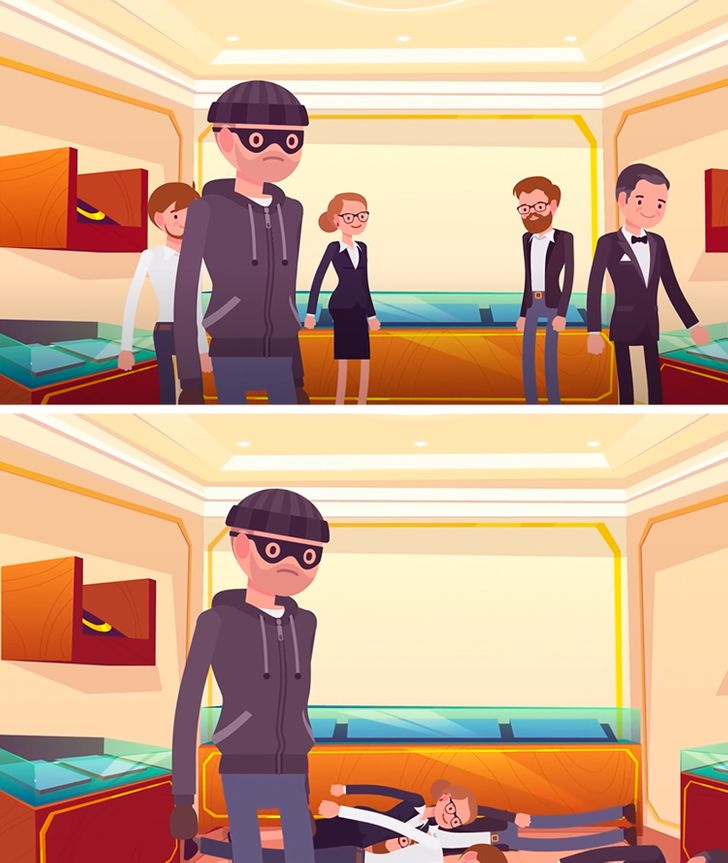 Martin then observed the man on a red motorbike and race away. The cop hopped into his car and drove away, pursuing the suspect. After a few while, he found himself at a fork in the road – which way should he walk now?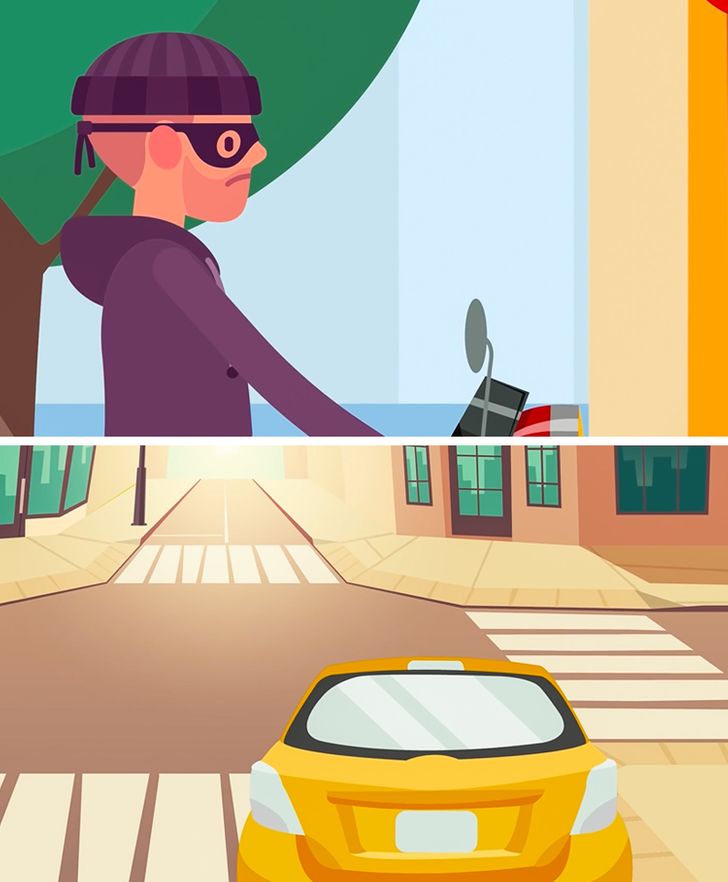 Martin was startled to see a vehicle approaching from the opposite direction. He inquired as to whether the driver had spotted the red motorbike. But all he'd seen was a silver convertible. On the left, a gray vehicle appeared. The woman behind the wheel had noticed a yellow bicycle. And the man on the right claimed to have seen a large blue vehicle.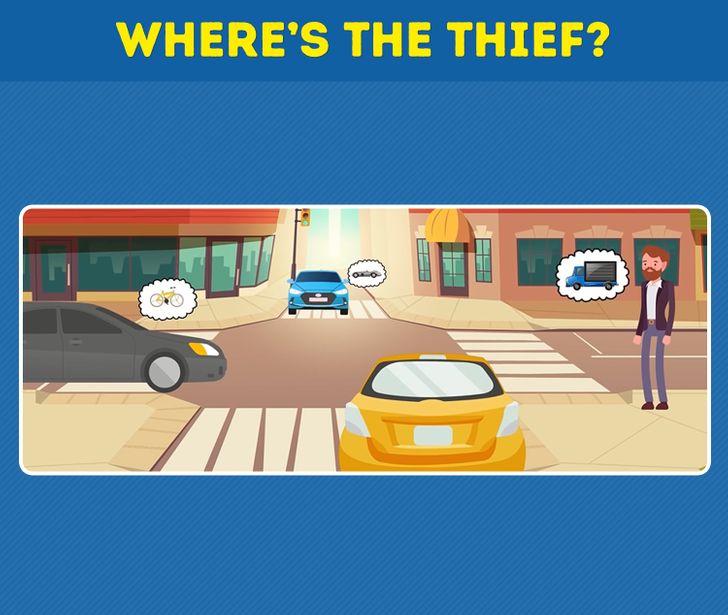 A
N
S
W
E
R
: