2 Postcards With Hidden Details To Test Your Vision
People have always been drawn to puzzles and visual challenges. The most frequent puzzles need us to use our imagination and deduction rather than reason to solve them, which is why they are a useful mental workout for individuals of all ages.
We'd like to provide you with a quiz that will put your observation, deduction, and visual acuity abilities to the test. Examine the images carefully and attempt to figure out what is hidden inside them. To view the correct answer, click on the image.
1.How many rats do you see?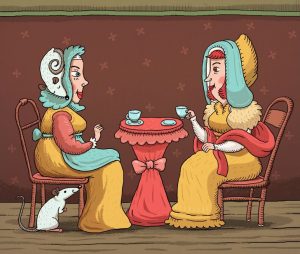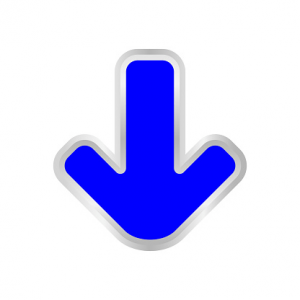 ANSWER: 2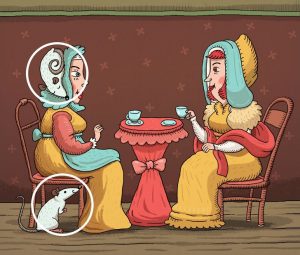 2. What is the other animal hiding?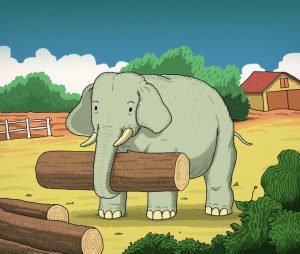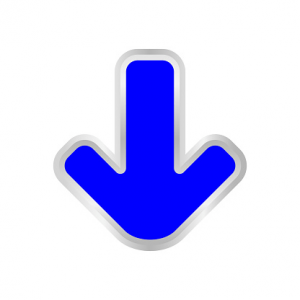 ANSWER: Horse.