15 Brain Teasers That Can Make Your Brain Work to the Fullest
Brain teasers are designed to not only entertain us, but also to help us enhance our mental health. However, cracking their codes requires a keen eye, strong mathematical abilities, and meticulous attention to detail, and only a few people are capable of doing so at first.
Could you assist her in locating her prince?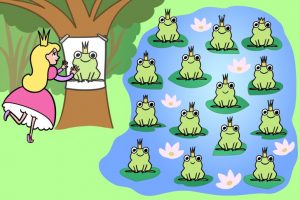 Can you spot the outlier?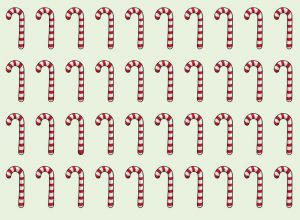 Which glass has the most water?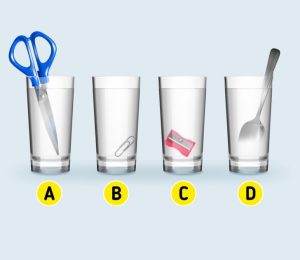 Are you able to locate the diamond ring?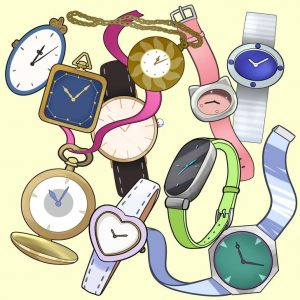 Pairs must be matched. Which one has been omitted?
Who is the boss?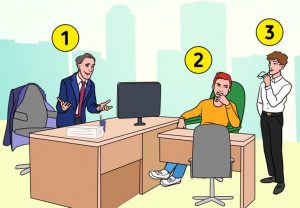 What is the last number?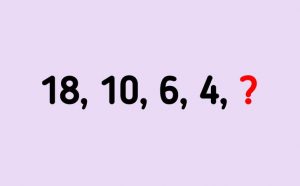 Which one is unique?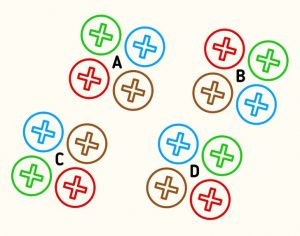 Are you able to identify the five differences?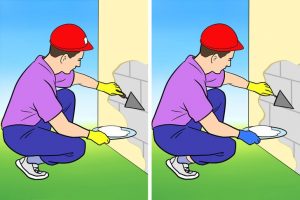 Are you able to locate the unusual flower?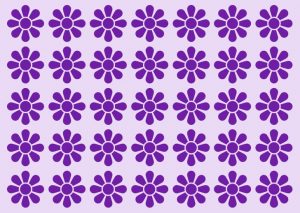 What is the total number of circles?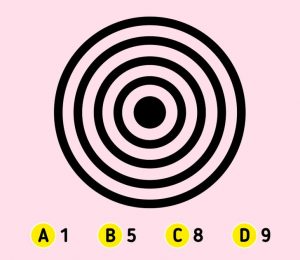 What's inside each jar?
Are you able to fix this problem?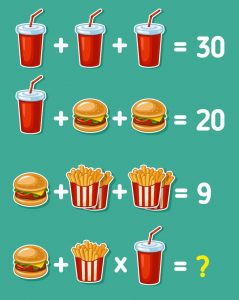 Which balloon is the boy holding?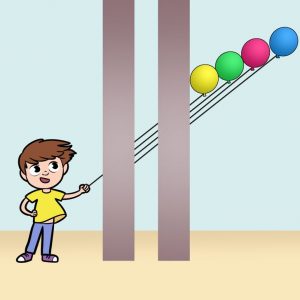 Are you able to locate the odd letter?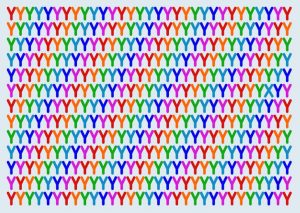 Here are the answers:
1.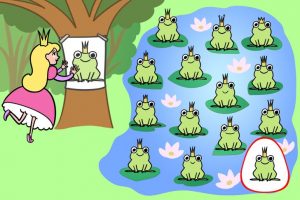 2.
3.
4.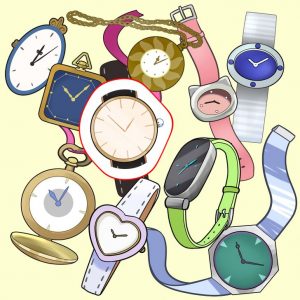 5.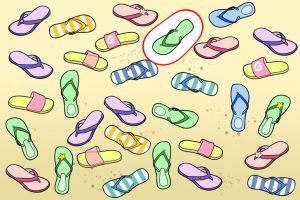 6.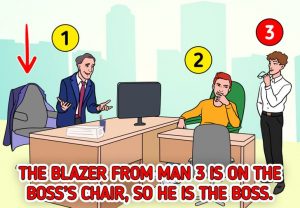 7.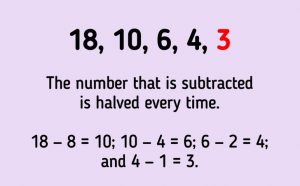 8.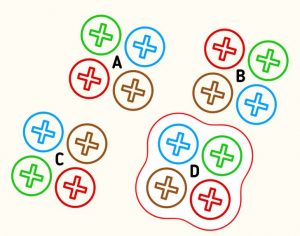 9.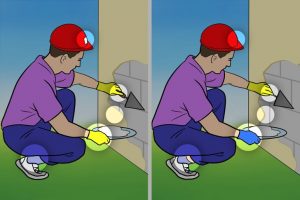 10.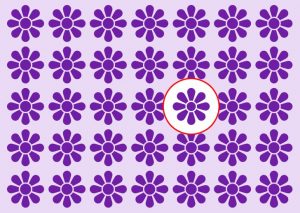 11.
12.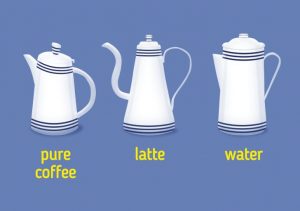 13.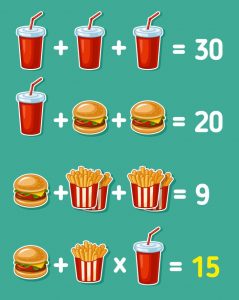 14.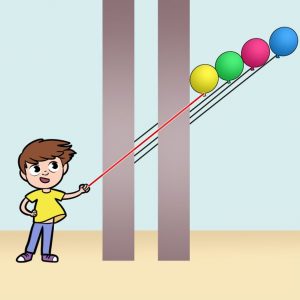 15.
Which challenge was the most challenging for you? Which one did you get right the first time around?