The First Thing You See in the Picture Can Reveal Your Character
Nowadays, tests based on deceptive optical illusions are increasingly common. They are popular with Internet users, and psychologists utilize them as well. It's critical to pay attention to the initial image you see since you'll almost certainly see more after a while.
Take one of these exams, but not too seriously. It won't offer you a whole psychological image of your personality, but it will give you some insight into your personality that you should consider.
1.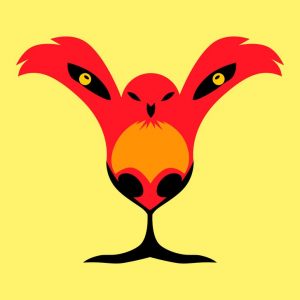 2.
3.
4.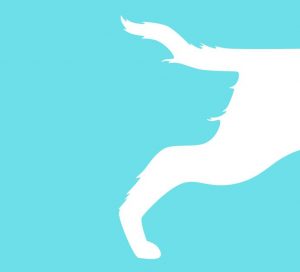 Bonus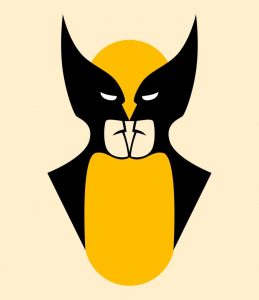 Results
1.
A lion, to be specific. You're probably always trying to figure out what's going on and aren't scared to confront your deepest concerns. You're a courageous individual!
An exotic bird. You may be a little light-headed at times, and even reckless in some settings. You have a creative personality and a strong desire to make the world a better place at the same time.
2.
Duck, to be precise. It's conceivable that emotional impulses dominate your life. Your emotional swings are frequent, and you make snap judgments.
A bunny. You enjoy weighing all of the implications of each decision. Although this may not always imply that you are a cold and insensitive individual, logic typically takes precedence in your life.
3.
There are two crocodiles. It's more probable that you're always striving to keep things under control and in command. You, on the other hand, are not a ruthless dictator, but rather a conscientious management, chief, or leader.
It's a bird. Perhaps you don't mind being taken to the stars through the steep and arduous paths of life. This isn't to say that you don't have your own opinions; it only means that you frequently listen to others and strive to reach a compromise. That's why you're so open and kind.
4.
The snout of a dog. It's more probable that you approached the image in a systematic manner, from left to right. This does not imply that you are an average person, but rather stresses your logical thinking style and natural proclivity for consistent reality analysis. When you got to the right side of the photo, you were probably able to view the second image.
The leg and tail of a dog. You presumably choose more creative options if you studied the image from right to left or quickly spotted its ambiguity. This isn't to say that you can't think logically; it's simply that you prefer to adopt a creative approach to solving problems.
Bonus.
You're undoubtedly a huge Marvel fan. Nothing beats marveling at Tony Stark's charm, Captain America's incredible endurance, or Wolverine's intimidating appearance.
There are two batmen. You're more than likely a fan of DC, with its gloomy alleys of Gotham City and top-notch super villains. And, of course, you're a huge fan of Batman.