18 Common Home Items That You Have Probably Never Used Right
When was the last time you learned anything that made a lasting impression on you? I believe that most of us can recall anything unusual and potentially fascinating enough to fit into that category, but there will be others, and they will affect the way we do things, possibly even after many years of doing it! People enjoy it when they find a new hack that they can utilize around the house, and these things are frequently shared online. That is what we have in store for you below, but it isn't just one tip; it is a total of 18!
Many of the items we use in our homes are utilized out of habit. We may pick up an object without giving it any consideration, but if you do, you may discover that you have been using it incorrectly all along. We may use the following 18 objects on a regular basis, yet we may never have utilized them in the way that they were intended. Look through them and see how many of those life-changing moments you experience when you discover new ways to use products you use on a regular basis.
Hard-boiled eggs — tap the bottom of the egg on the kitchen counter and place it in your palm. The egg will burst out if you blow on one end.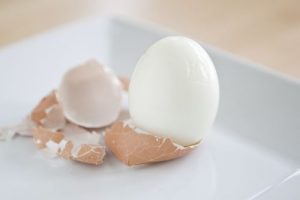 Turn a ketchup bottle upside down and tap the number 57 on the side to see what happens.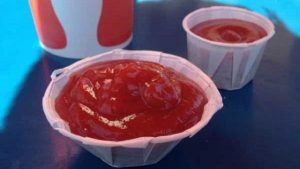 Applesauce – the lid may be twisted to create a spoon.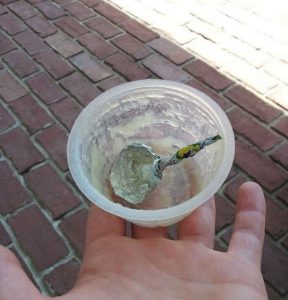 Spaghetti spoons – the aperture in the spoon corresponds to a typical spaghetti serving size.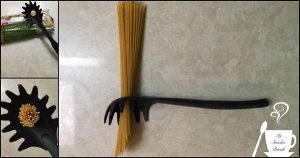 Spoon rest – the hole at the end of your pan's handle may be utilized to rest the spoon without allowing it to fall into the sauce.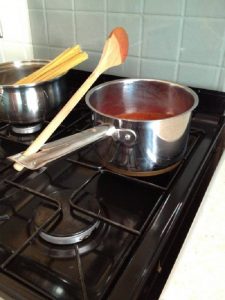 Handles on the juice box — the juice box has handles built in. Simply push them to the side.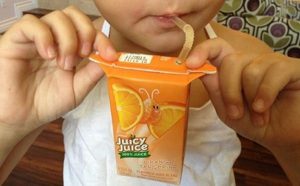 Plungers – did you know that a standard plunger is designed to be used in a sink? If you're using it on the toilet, use a flange plunger.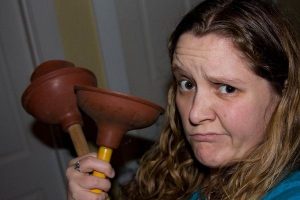 Peanut butter — storing peanut butter upside down prevents it from separating.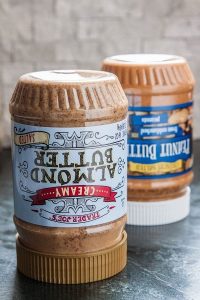 Straws – to keep your straw in place, twist the tab on the top of the drink can.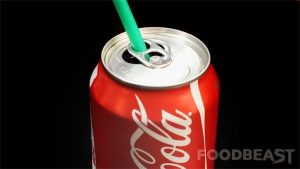 Loops – a loop on the back of your shirt allows you to hang it on a clothesline or hang it on a hook to avoid wrinkles while drying.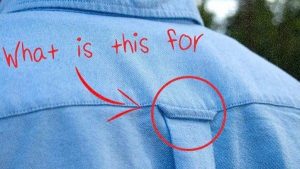 Bobby pins – the ridges on the pins go against your scalp for more traction.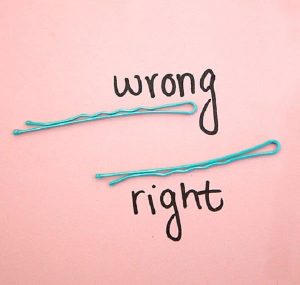 Reynolds wrap — to keep the roll in place, press in the tabs on the side of the box.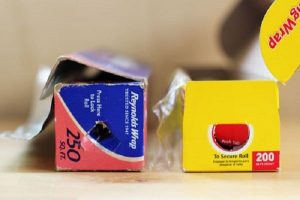 You may use the containers to construct a platter with Chinese food.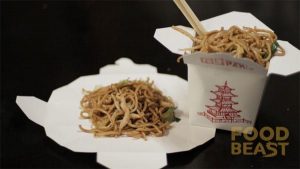 Oven drawers aren't for storing pans; they're for keeping your meal warm.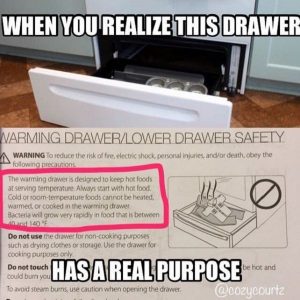 Toblerone – The top portion of the bar breaks cleanly off when pressed.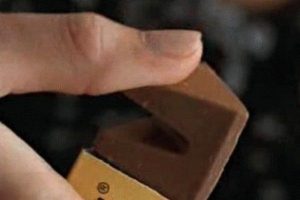 Your keychain bottle opener also has a hole for opening soda cans.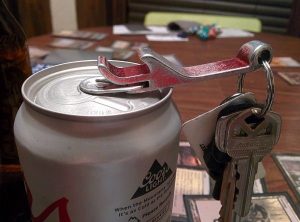 Additional sauce – food condiment cups flip open to allow more sauce to be added.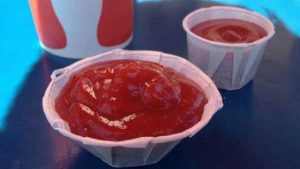 TicTacs – a single TicTac can be stored in a gap in the lid.