'I'm 22-Year-Old & Stuck In The Body Of An 8-Year-Old – Only Creeps Want To Date Me'
Shauna Rae, a 22-year-old woman, talks about how she has been treated like a child her whole life. She is, nevertheless, a mentally sound adult trapped in the body of an eight-year-old. "I Am Shauna Rae," a TLC reality show, chronicles her experience.
Shauna Rae survived brain cancer as a child, but the treatment left her pituitary gland nearly inactive, preventing her from maturing.
She was diagnosed with a rare kind of brain cancer when she was just six months old. She was able to recover after undergoing chemotherapy treatments.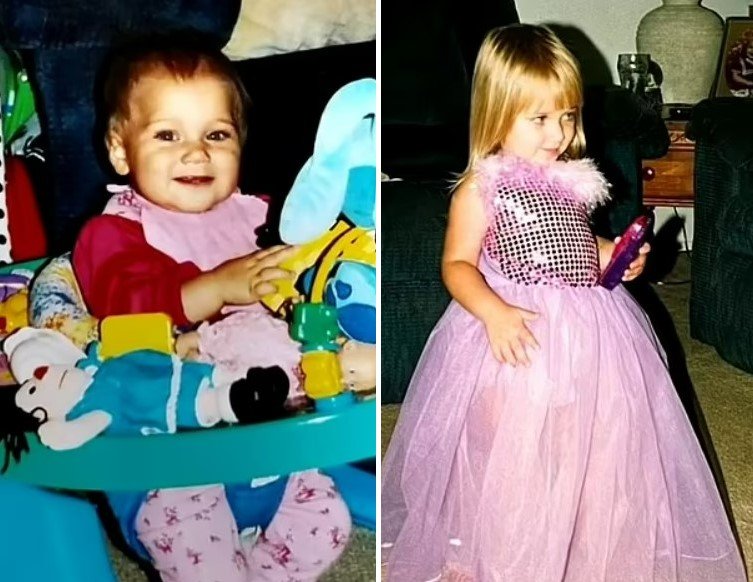 "If you looked at me, you'd think I was just a normal little girl doing typical little girl things with my fun, quirky family," she explained.
"But the truth is that I am not a small child. I'm a woman, a 22-year-old woman trapped in an eight-year-old body."
"My pituitary gland was rendered practically inactive because of the treatment," she says, explaining that while she was recovering from cancer, her body almost stopped developing.
"I was told by the doctor that I had reached the end of my growth cycle. My bones have been fused, and I am 3 feet and 10 inches tall."
Shauna's mother admitted that she felt "nearly guilty" because her daughter will have to deal with the consequences of her appearance for the rest of her life.
Her dates are frequently certain that they have been catfished or duped until they meet Shauna and she introduces herself to them.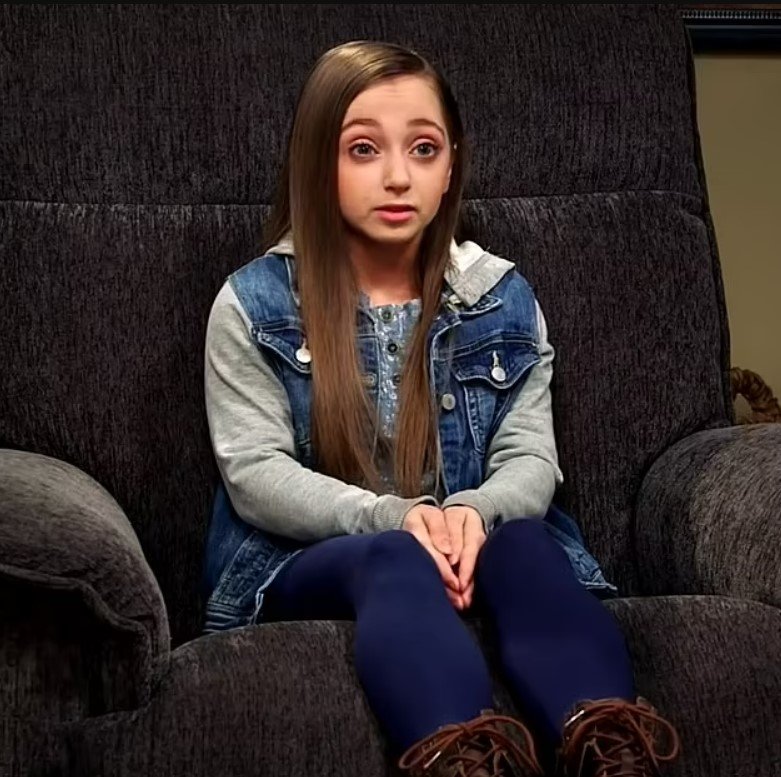 While she feels safe at home, she is constantly stopped outside because people tell them they are still children.
Shauna's parents are overprotective of her because of her appearance, but she wants to be in charge of her own life.
Her mother stated, "I almost feel bad that she will have to deal with this for the rest of her life. So all I can do is keep her safe."
Shauna tells her friends about her parents' plan to purchase her a house with an expansion, which they advise her to reject. "I do want greater independence from my family because I can't go anyplace without them asking me questions," she explained.
"I'm determined to make this year my year to shine," Shauna, who smokes, drinks champagne, and enjoys going out with her peers, said.
Throughout the show, Shauna depicts her day-to-day life as a 22-year-old woman trying to do normal things.
When one of her blind dates eventually met Shauna, he was afraid he was "getting punked."
There are no situations where people would not suspect her of being underage, from going to the gym to going to clubs. She also discusses her previous dating experiences, which have taught her that finding a nice partner for herself will be much more difficult.
"I seem to attract creeps, jerks, and idiots. It's terrifying to put myself out there, but happiness requires some risk "admits the lady who is single.
Source: nypost.com