Shaq Buys Large Family A New Van, Then Tips Struggling Waitress $1,000
During a surprise visit with a family of 11, NBA great Shaquille O'Neal conducted a series of nice actions.
Karissa Collins has nine children with her spouse. "The Collins Kids," her renowned Instagram account, has over 350,000 followers.
Karissa wrote about how Shaq surprised her family, took them out to dinner, and purchased them a pair of much-needed automobiles in a post on Tuesday.
"I'm speechless right now!!! Shaq has blessed us in ways we've never seen before. There are just no words to describe how I feel "she penned.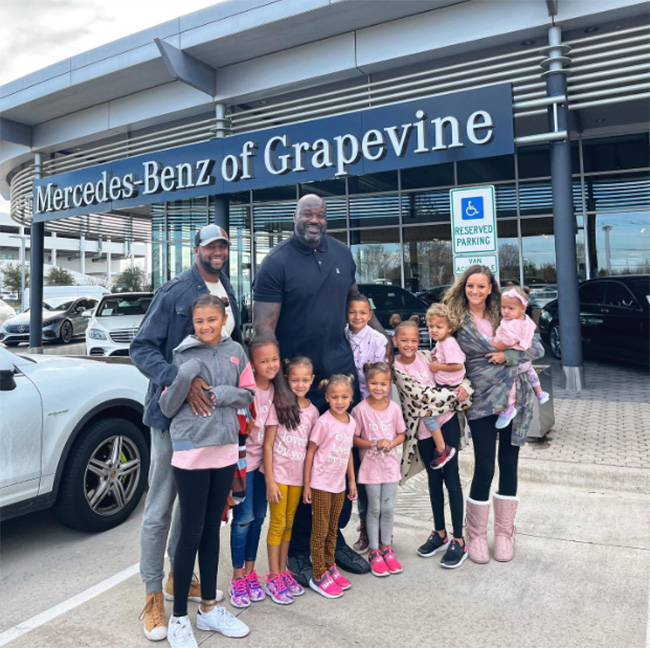 "Shaq paid us an unexpected visit last night. He took the whole family to Babe's Chicken for supper. It was a lot of joy just hanging out with him and eating supper with him."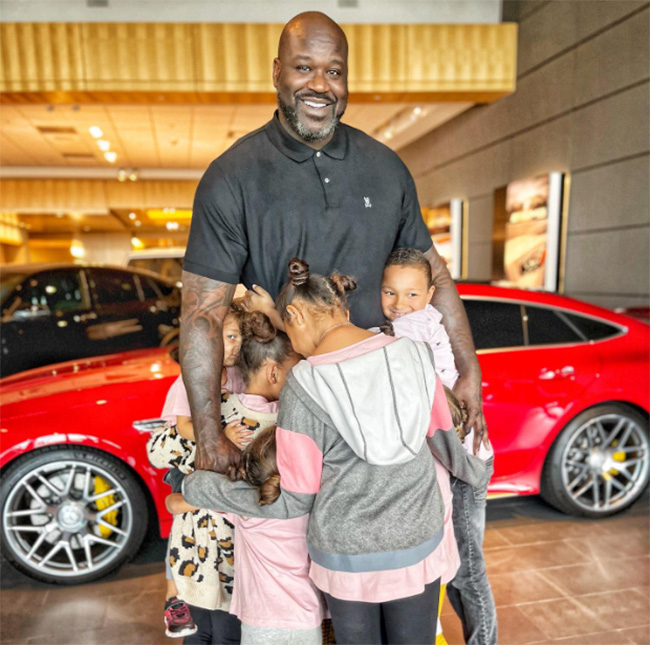 "And then today!!" she continued. He began the day by driving us to the Mercedes dealership to purchase a new 15-passenger van for our family.
We had outgrown our 12-passenger van, and the air conditioning wasn't always functioning properly, so this is a huge help.
We had to personalize and order a van because they didn't have any in stock, and it should arrive in July.
He then brought us to supper at the rainforest café, where he paid for another table's whole meal, despite the fact that they were missionaries from out of state. Then, after our waitress's car broke down today, he gave her a $1,000 tip.
Just a great dude ? @SHAQ
(via thecollinskidsIG/IG) pic.twitter.com/aRBLpjph2B

— Overtime (@overtime) February 23, 2022
Then, after seeing my husband's truck, which had been without air conditioning and heat for some time, he drove us to a Ford dealership and rewarded us with a new truck.
He also spent time encouraging us and caring on our children, giving our family new vitality. I'm at a total loss for words.
Someone someone wake me up because I'm sure I'm dreaming. Thank you a million times over, Shaq!!! In so many ways, you have been such a godsend to us."
"Family is everything," Shaq subsequently remarked on the post.
Source: sunnyskyz.com