Two boys who had spent over three and a half years in separate foster homes were finally reunited in 2018 after a nice guy decided to adopt them and be their father.
Having a place to call home and parents who love and care for you are both blessings that are often overlooked. But, as the saying goes, the true value of something is only appreciated after it has been lost or not had in the first place.
Not having a roof over their heads or the loving embrace of their family weren't the only concerns that kept two brothers up at night. The boys were separated by foster care facilities and yearned to be reunited.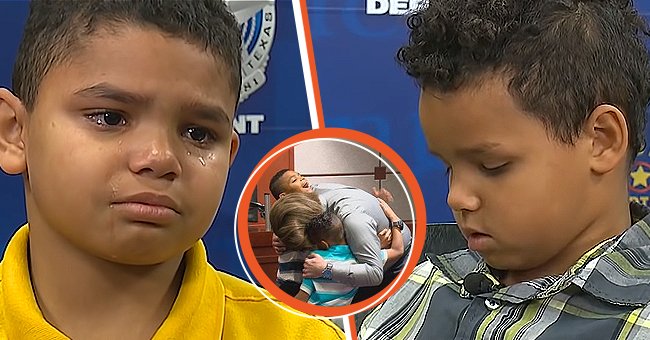 RESIDING IN DIFFERENT FOSTER HOMES
Tre, 10, didn't get to visit his younger brother, Ke'Lynn, 7, since they didn't share the same foster home in 2017. They'd been in Child Protective Services' custody for more than three years. Ke'Lynn went on to say:
"I wish I could see him [Tre] on a daily basis, but I can't."
Little Ke'Lynn, on the other hand, missed having his elder brother around because he adored him. Tre desired to be with his younger brother because he felt responsible for him and wished to protect him in the manner of a big brother.
The boys first required some time and space apart in order to heal from their shock and grief. They were, however, their sole remaining family, and their social worker noted how hard they had worked on their connection.
Every month, the two brothers would be together for a brief period before being separated. They started weeping excessively as they were leaving because they dreaded being separated. For everyone, it was a heartbreaking sight.
COPS IN ACTION
Tre and Ke'Lynn had been featured on WFAA's Wednesday Child Segment, where they each had the opportunity to spend a day as honorary Dallas Police officers. Ke'Lynn expressed the following about their fantastic experience:
"We were in the police car when we noticed the canine."
The two brothers had grown up in an area where cops were frequently seen. They described how they want to live in a loving and secure household, where their parents would look after them in the same way as the officers in their previous area did.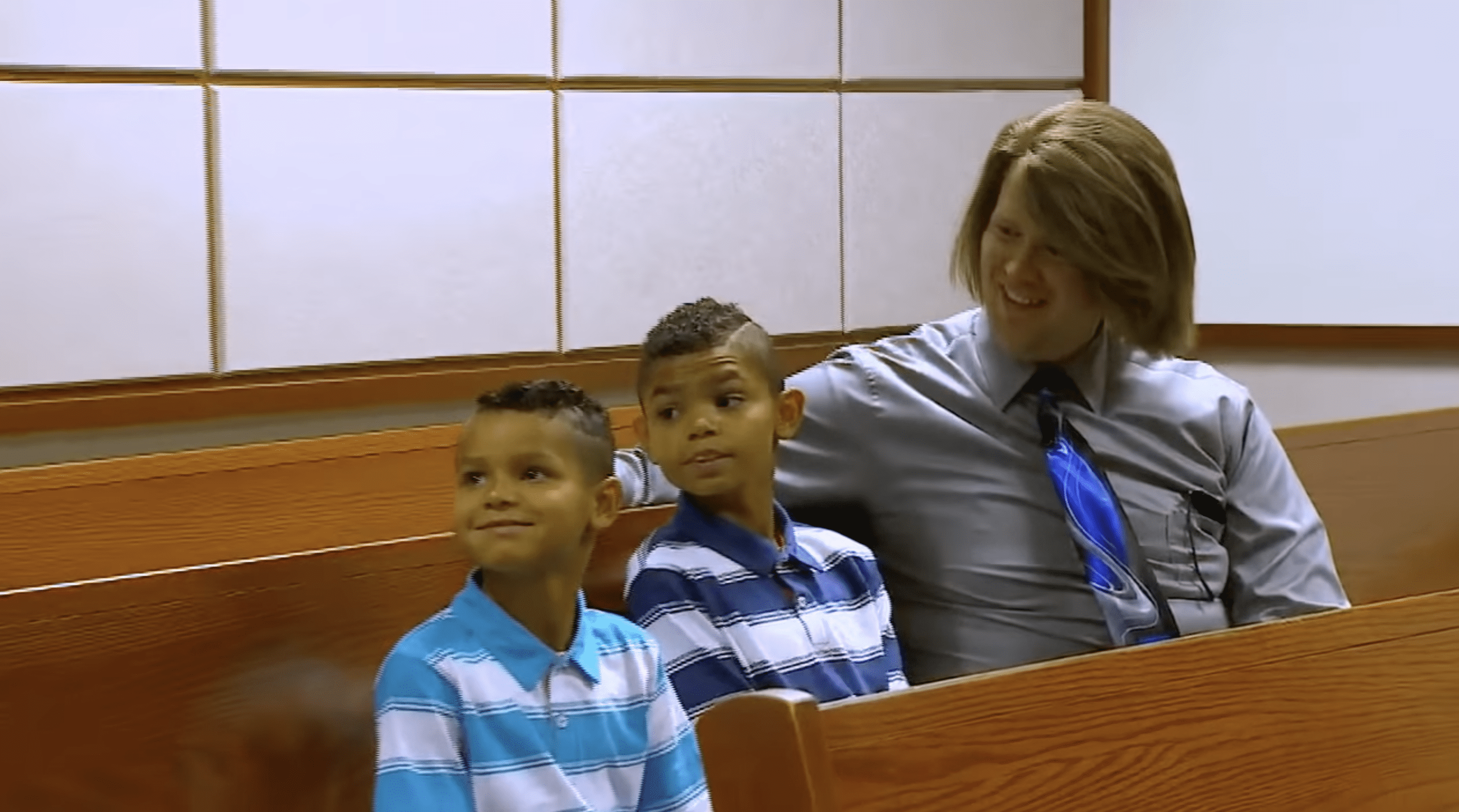 FINALLY ADOPTED
Dr. Robert Beck, a compassionate guy, came upon the boys one day. After hearing their story, he was extremely affected and stated he had an instant connection with them. He chose to open his heart and house to them soon after, and they began to live with him.
Beck, on the other hand, didn't surprise his boys in a North Texas courtroom until July 18, 2018. While the boys mistook their presence in such a location for a photo op, it was, in fact, their Adoption Day.
They were overjoyed and couldn't stop embracing their father after learning the news. They had found their forever home and family, which included an elder brother, a village of helpers, and a loving father who pledged to love, support, and protect them for the rest of their lives.