For a 54-year-old lady who has spent her life searching for her birth parents in order to reconcile the horrors from her past, her journey has finally come to a conclusion.
Cheryl Edwards was only nine years old when she found out she was adopted from the only parents she had ever known. That dreadful day marked the start of more than four decades of uncertainty in her life.
The lady recalls being unconcerned about the finding after nine years of fostering while her parents completed the papers to finalize her adoption procedure. As a result, she was Ernest Lee and Susan Edwards' eighth child.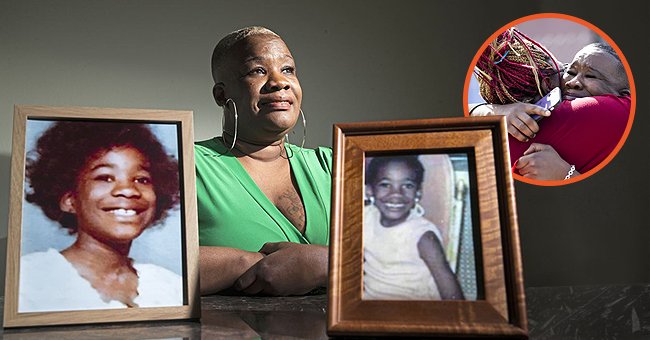 THE IMPACT OF REALITY
She recalled her upbringing with the Edwardses as idyllic, full of affection, lovely summer vacations, and numerous Christmas memories.
Growing up, knowing she was adopted made her feel special because no one else had that experience. As she grew older, though, the harsh facts of life began to hit her hard.
In sixth school, she received her first setback when a classmate chastised her for not knowing who her biological parents were. In her forties, a close friend with whom she had trusted used the same narrative against her.
UNDERSTANDING HER HISTORY
Following the second strike, the lady determined to take charge of her life and seek answers. In 2019, she contacted The Philadelphia Inquirer to see if they had an item from 1967 about a baby abandoned in an empty rowhouse in West Philadelphia.
They did, in fact, do so. A baby was discovered inside a pillowcase tucked beneath a dresser in an abandoned rowhouse, according to a story published on August 14, 1967. The youngster weighed barely 5 pounds, 7 ounces and was completely nude. She immediately recognized herself as the youngster.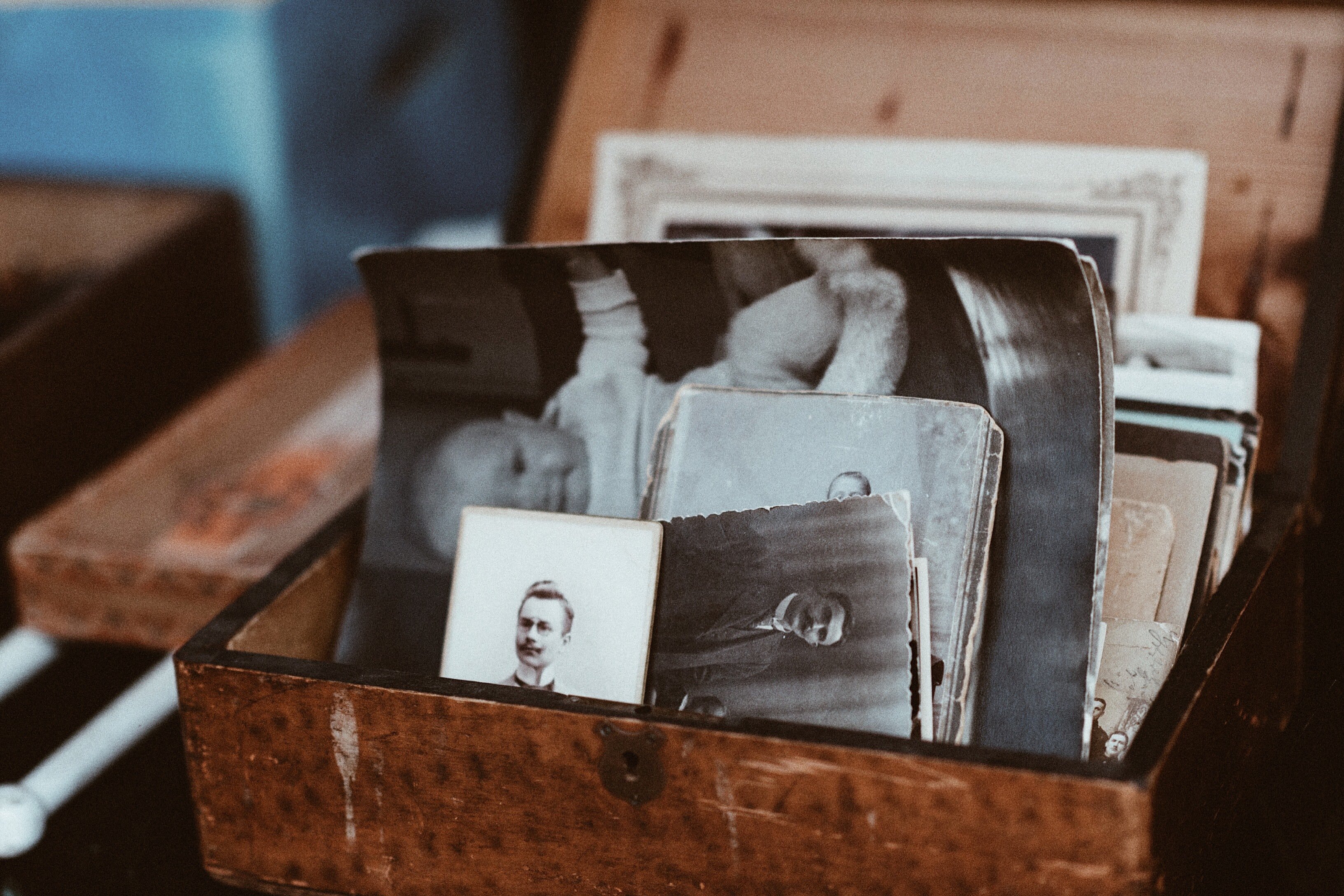 SAVED FROM THE GARBAGE
Edwards learned how a 15-year-old kid, James Drain, spotted her wrapped under the pillow while reading the story.
He hurried outside, thinking it was a chicken, to tell his mother, who then phoned a neighbor, George Ikard, 61. The sounds and kicks emanating from the pillowcase convinced the two adults that it contained a chicken.
Ikard put the pillowcase and its contents into the garbage pail without opening it. Margaret Rogers, a neighbor a few streets away, was watching the situation develop.
Cheryl Edwards was abandoned at birth in West Philly in 1967. After she shared her story with the @PhillyInquirer this year, she found her biological family. An amazing story by @FarFarrAway: https://t.co/s9QyqXmvHX

— Emily Babay (@emilybabay) October 27, 2021
She dug the wreathing item out of the garbage and tore up the pillowcase, revealing a lovely, underweight baby battling for her life.
While Mrs. Drain called the cops, she took the infant inside her home and nursed her. Rogers, a local nurse, grudgingly gave the infant over to the cops, instructing them to notify the hospital that she wanted the child.
The infant, on the other hand, was never reunited with her savior and was instead placed in foster care with the Edwardses as her guardians.
GRIEF IN THE FACE
Edwards believed the worst was over after discovering the shocking revelations in 2019. During the pandemic, however, she lost three of her closest friends to COVID-19, which reopened ancient scars she had never known existed.
To cope with her sadness, the 54-year-old got treatment from a family therapist, who delved into her background and early years.
The therapy helped the woman recognize how much she was wounded and hurt. As a result, she chose to pursue closure by reopening her 2019 investigation.
HEALING OLD INJURIES
She contacted The Inquirer again earlier this year, this time requesting a probe into her ancestors. Her journey took her and her team of reporters to a little village in West Philadelphia, where she had been discovered 53 years before.
There she encountered Lionel Drain, a relative of the adolescent who had discovered her in the rowhouse the first time. She discovered he was dead, as were all the adults that assisted in her rescue. Edwards had reached yet another fork in the road.
FINALLY, A ANSWER
Thousands of miles away, Shelly Ward-Moore was looking through her mail one fateful morning in June when she came across a newsletter from The Philadelphia Inquirer that struck a chord with her.
Cheryl Edwards' life was paralleled in the featured tale. When she finished reading it, she realized it was the same narrative she had seen when she was twelve years old and had known her entire life.
George Ikard, who happened to be her grandpa, grabbed her interest in particular. When she realized it was the infant, she notified other relatives before calling The Inquirer.
She told the source she was aware of the story and felt she was biologically linked to Edwards, who resembled one of her aunts.
A FAMILY GET-TOGETHER
Edwards was reunited with her long-lost relatives, including numerous first cousins and a half-brother, when DNA testing validated their narrative.
Her birth mother was also proven to be alive and healthy by her discovered relatives. Edwards was ecstatic to see the lady who abandoned her when she was fifteen and learn more about the reasons underlying her choices.
While that knowledge was important to her in the journey to find peace and closure, she knew her mom did not have it any easier.
Hence, Edwards nursed no grudges towards her birth mother, but only wished to see her, give her a warm embrace and reassure her everything was fine.